As you strive to advance your career and become a more well-rounded digital forensics analyst, researching about new and innovative ways to help you crack the case is a natural part of the process.
To that end, you're inclined to look into new digital forensic tools to stay on top of your investigative game and utilize the digital forensics technology to its fullest potential.
Unfortunately, many law enforcement agencies are underfunded, so they are inclined to look for ways to keep the costs low as to not exceed their budget limitations. Hence, the need for using open source software.
With this in mind, we have compiled a list of the best open source forensic tools in existence. However, when using open source digital forensic tools, have you ever wondered, how much do you really benefit from using the so-called "free" open source tools?
Given all the hidden risks that come in the form of malware, not being compliant with the industry's best practices, no developer support or assistance whatsoever, and simply being out of date?
Just scroll down until the end of the article and we will also show you why a paid solution will get you much further during a digital forensic investigation.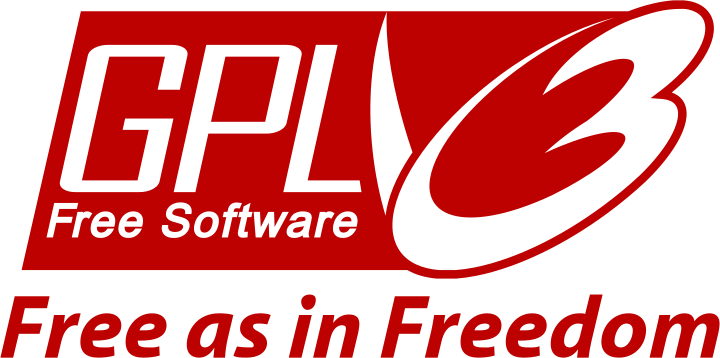 Many of these free open source tools come under the free GPL license.
In no particular order of importance, below you can find a comprehensive computer forensic tools list that is distributed under the open source agreement license, thus being completely free to use for every individual and law enforcement personnel: