Key Takeaways
Database forensics has expanded its scope to daily life because of the daily needs of this technology.
Database forensics have different uses cases like that of prevention of crimes, corruption, assistance in surveillance, etc.
The development in this field is leading to the prevention of possible errors in data processing.
With the expansion of technology, companies and organizations are getting on board with new innovative techniques and strategies. Digital practices and innovations have brought a change in business management. Modern companies are more dependent on technology, as new software ensures more efficiency. Their inclination towards the use of technology is primarily because of the extensive use cases offered by technical advancements.
However, as businesses get onboard with modern innovations, they are exposed to the world of cybercrime and hacking. The sensitive data of major companies and organizations is highly confidential. This is why businesses prioritize the security and safety of their data through different measures. But privatization of data is also used as a tool by criminals and people with maligned intentions.
The scrutiny of such elements is critical or else it could pose a major threat in the longer run. Under this scenario, Database Forensics come into action, as it helps in cracking into different use cases. Therefore, it is used by criminal investigators and authorities to keep a regular check on different types of database systems.
People from all over the world use different databases to hold their information. These databases have different use cases. However, database forensics can dig into these use cases for different purposes.
In this article, we will understand the role of database forensics. Additionally, we will dig deep into the types of use cases commonly applied in database forensics.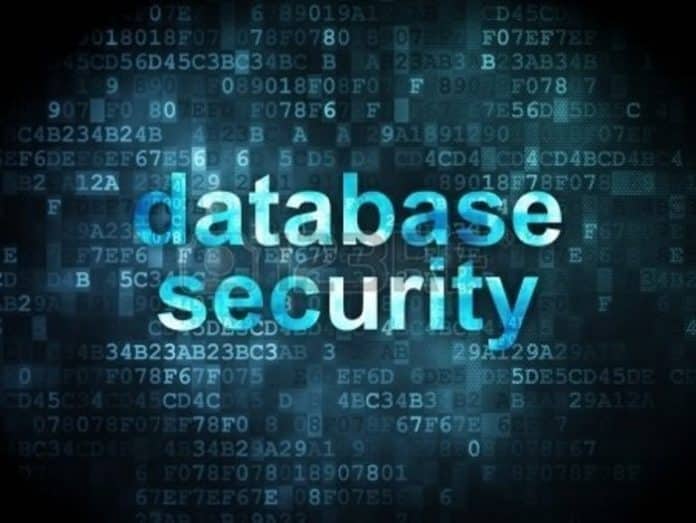 The study of data for forensic analysis is a fast developing field. It has begun to evolve since the popular use of computers in businesses and other fields. As there has been the development of sophisticated computer systems, data analysis has also evolved.
A Forensic data analyst can use data for different purposes. There are various reasons that the below mentioned field can be used for benefitting corporate companies, public organizations, or serving law enforcement agencies.