Why do we need an integrated digital forensic laboratory instead of a single forensic tool?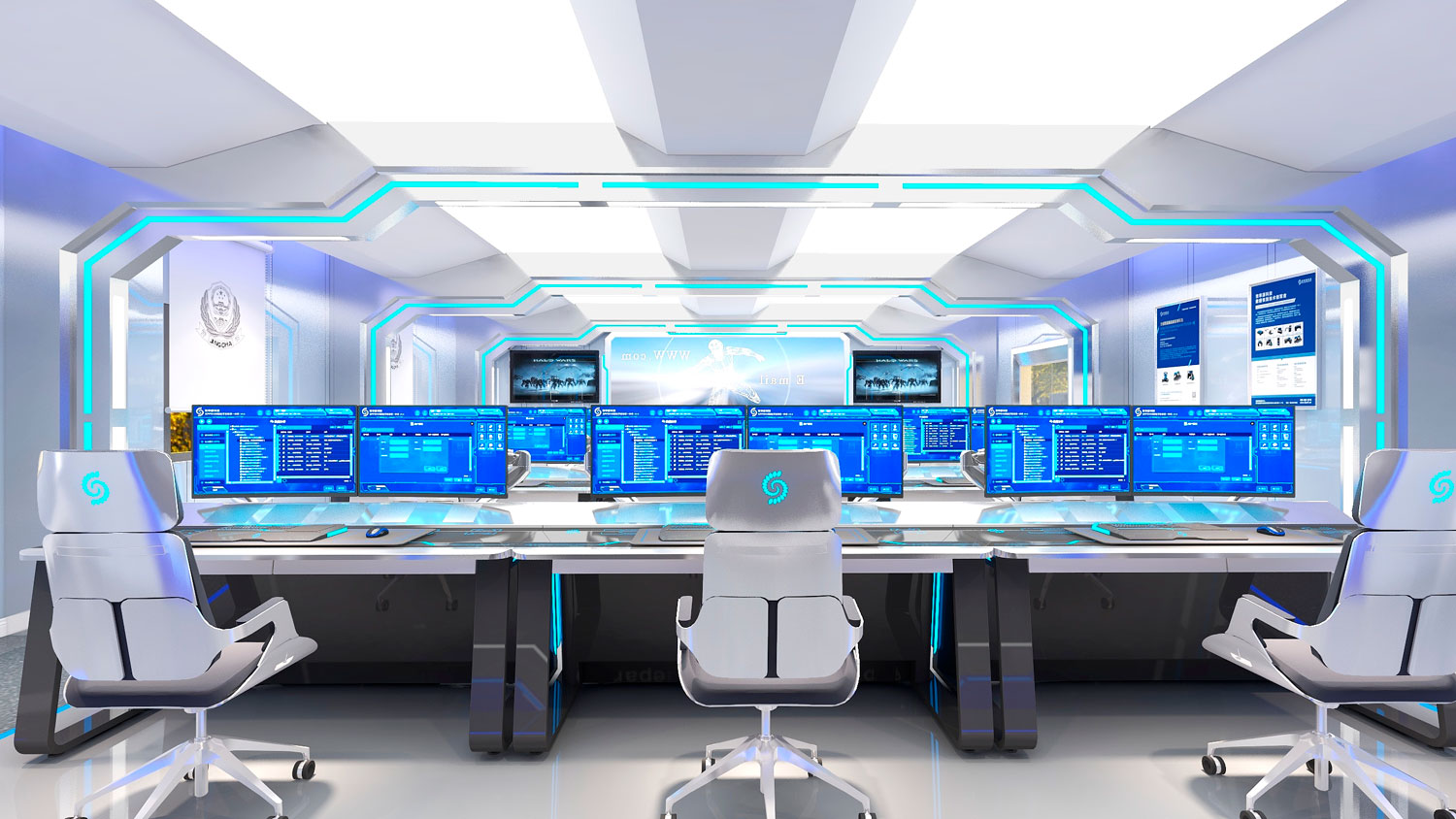 Background
With the continuous development of information technology, we are entering a digital age. Computers, mobile devices, and other related equipment and technologies are increasingly integrated into people's work and life, enriching and changing people's lives. However, at the same time, they are also used and applied to criminal activities. Various violations and crimes involving digital material evidence continue to emerge, and digital material evidence has developed into a new form of evidence beyond the traditional, appearing in various cases. Looking to the future, it can be foreseen that with the increasing popularity of digital devices, more and more criminal traces will be left on digital devices used by criminals consciously or unconsciously.
To help investigators tackle such issues, the market is full of various single digital forensics tools covering video forensics, database forensics, computer forensics, mobile forensics, etc.
In particular, for mobile forensics, some vendors even split their integrated mobile forensic software into several editions with limited features so as to be able to seek more profits. However, this to some degree weakens their capability of providing integrated digital forensics solutions for users, resulting in the low efficiency and high cost of digital forensics in the global society at this stage.
Therefore, an integrated, process-oriented digital forensics laboratory solution with avant-garde cutting-edge technology is coming into being.
What is digital forensics laboratory?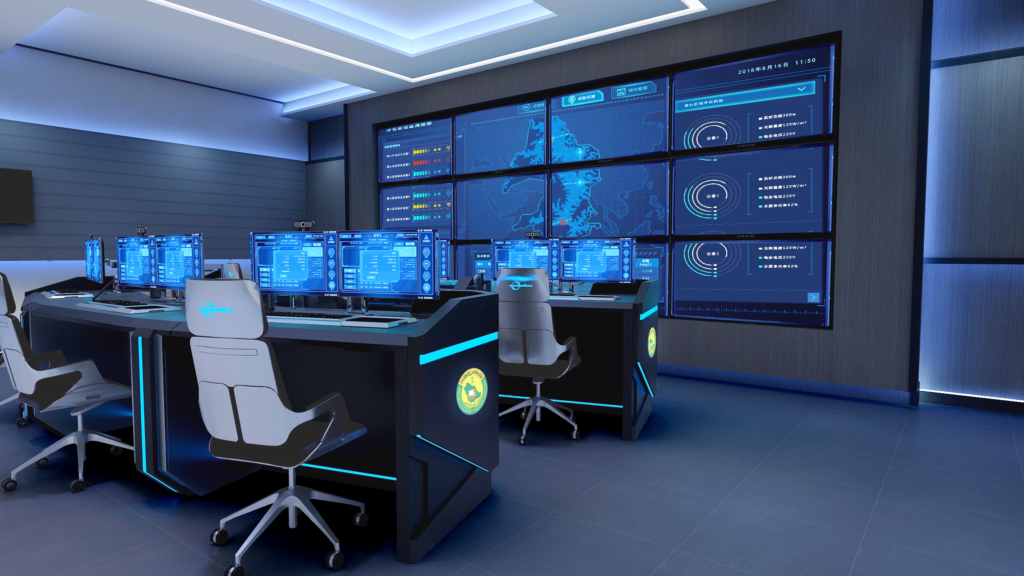 Digital forensics is the preservation, identification, acquisition, recording and interpretation of digital data which mainly refers to computers, mobile devices, databases, audio and video terminal equipment, etc.
The digital forensics laboratory is a specialized area for investigation personnel engaged in the acceptance of computer-related crime cases, digital data exploration, investigation and evidence collection, data recovery, password cracking, identification analysis, evidence storage, process recording, and file filing management.
Why do we need an integrated digital forensics laboratory?
As digital storage media are diverse, a single forensics tool cannot meet the actual forensics needs of case investigators. As we know, digital storage media include digital audio tape (DAT), CD-ROM, writeable optical disks, magnetic tapes, and magnetic disks, as well as communications channels for local and wide area networks, LANs and WANs, respectively. Single digital forensics tool can only get data from one or two kinds of media. For example, a mobile forensics tool can only extract data from mobile devices, while it doesn't work for computers or CCTV DVRs. However, a digital forensics laboratory could integrate various forensics tools in order to meet different needs of case investigators.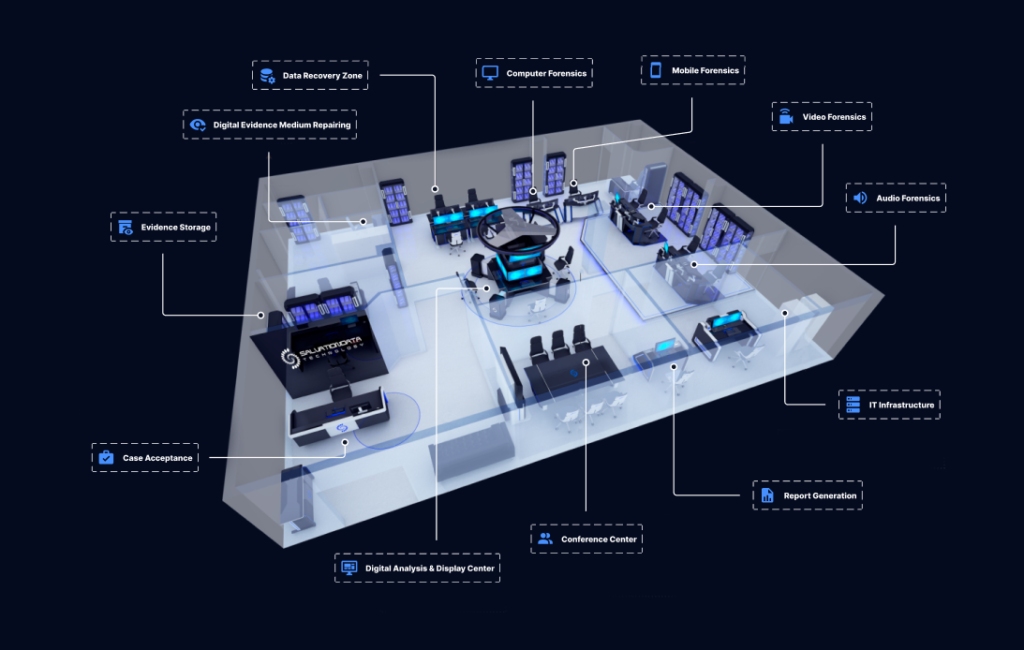 Digital forensics involves the processes of identification, preservation, analysis, documentation, and presentation. Let's see each step in detail:
This is the first step in the digital forensic process. The identification process mainly includes the content of the evidence, where the evidence is stored, and finally, how the evidence is stored (in what format). The electronic storage medium can be a personal computer, smartphone, iPad, etc.
In this step, the data is isolated, protected, and preserved. It includes preventing people from using digital devices to prevent digital evidence from being tampered with.
At this stage, investigators reconstruct the data fragments and come to conclusions based on the evidence found. However, it may require countless inspections to support a particular crime theory.
In this process, a record of all visible data must be created. This helps to recreate the crime scene and conduct inspections. It includes proper crime scene records, as well as photography, sketching, and crime scene mapping.
The last step is the process of summarizing and explaining conclusions. However, it should be written in layman's abstract terms. All abstract terms should refer to specific details.
Only an integrated digital forensics laboratory can cover all the above processes and form a closed loop.
In order to accord with the international standards and norms, the source of digital evidence, the standardization of the inspection process, the standardization of the authentication process as well as the transparency of evidence extraction. We need an integrated digital forensics laboratory to meet the requirements.
Law enforcement and judicial agencies urgently need to cultivate a large number of talents who are familiar with and proficient in digital forensics. An integrated digital forensics laboratory can help train and improve the comprehensive forensics skills and capabilities of case handling personnel. At the same time, it also provides a high-quality and professional user experience for case handling personnel.
Digital forensics laboratory solution from SalvationDATA
Established in 2001, SalvationDATA has been committed to providing digital forensic forensics laboratory construction services in related fields for many years. We have successively launched a new generation of laboratory solutions with perfect functions that meet customer needs and a sense of modern technology. We have successively constructed laboratory projects and have been unanimously recognized by customers.
Our laboratory solution consists of three main serial products:
Intelligent Forensics Workstation Navigator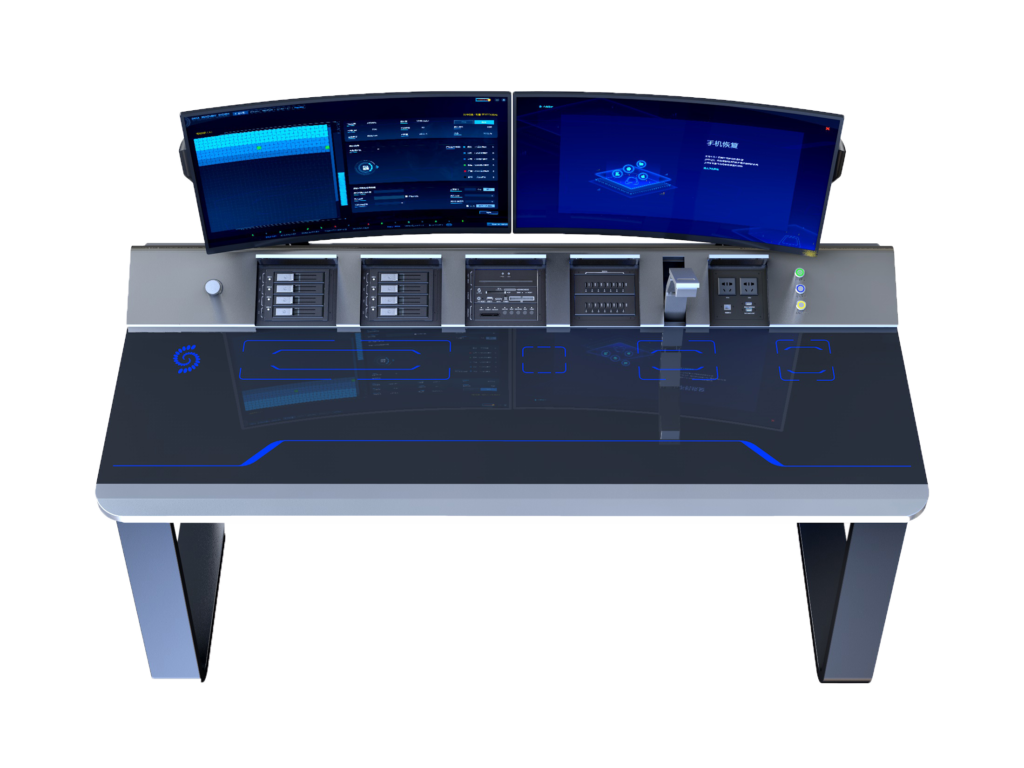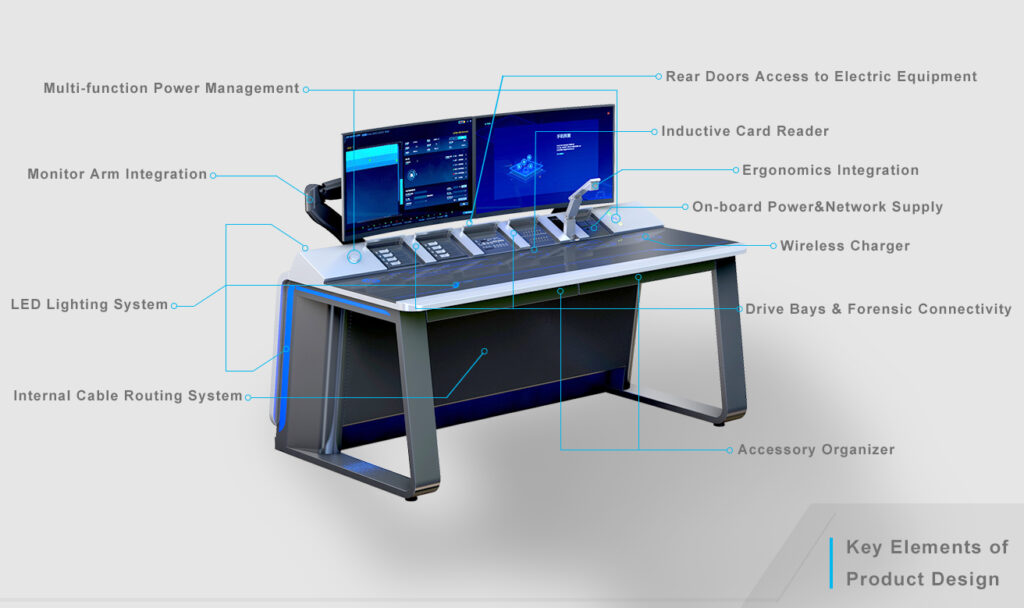 Intelligent Forensics Workbench Genius Series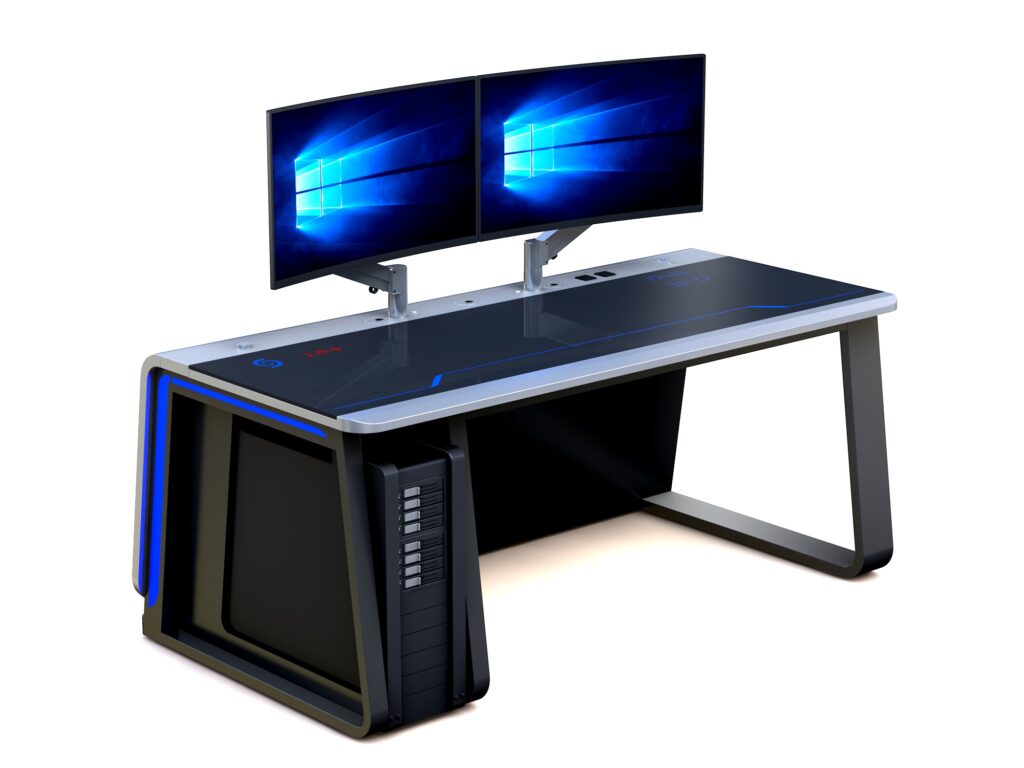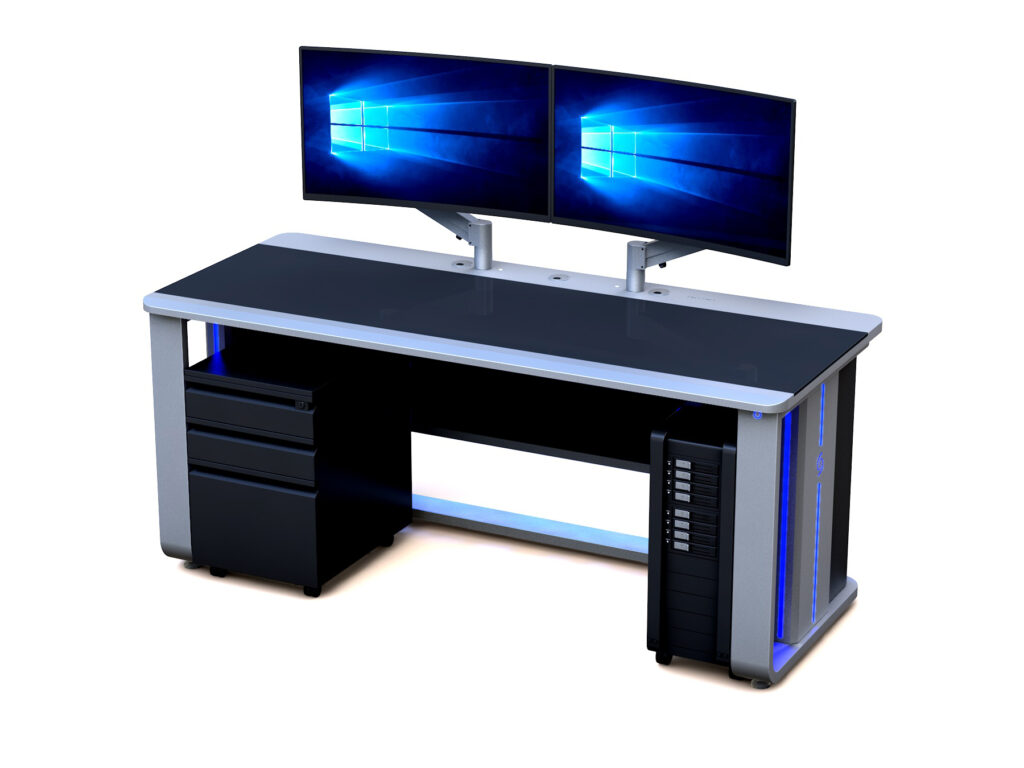 Intelligent Forensics Data Center Cruiser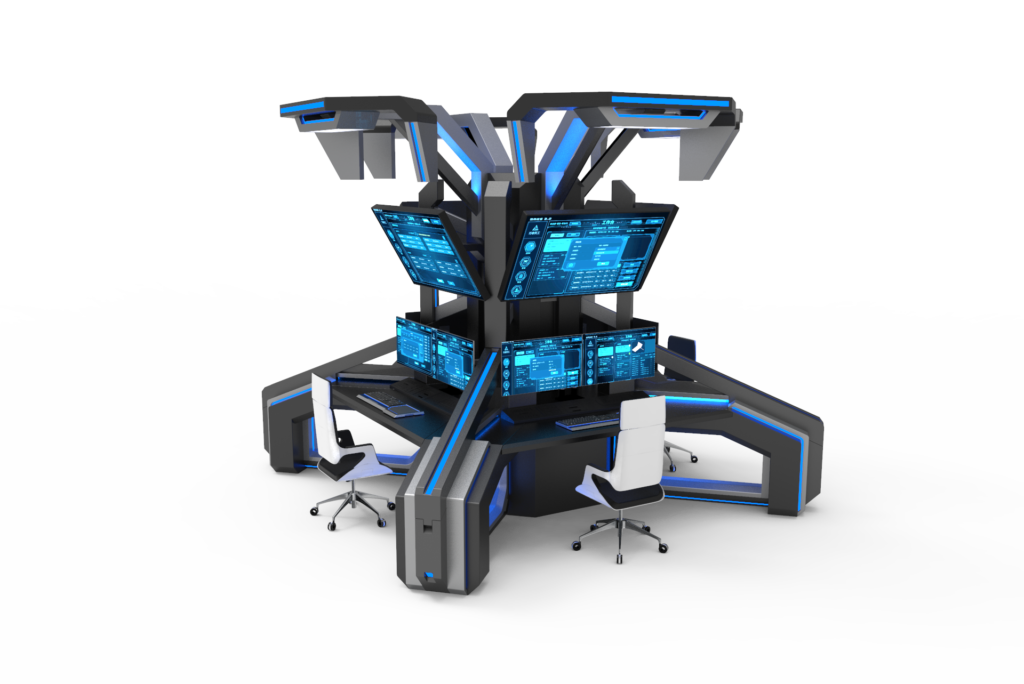 They are all-in-one new generation forensic extraction and analysis workstations and workbenches to help worldwide forensic examiners work smarter and faster. The Intelligent Forensics Data Center Cruiser is a platform that can solve the problems of data collection, storage, analysis, and use of various types of massive data in the construction of district and county-level digital forensics laboratories.
These products integrate a variety of forensics solutions such as mobile forensics, computer forensics, database forensics, server forensics as well as video forensics. It combines intelligent software and fantastic hardware that is totally self-developed, self-designed, and self-manufactured to provide the customers with reliable, secure, efficient, and customized Digital Forensics Laboratory Solutions.
Therefore, be sure to check out the instruction of Setting Up a Cutting-Edge Digital Forensic Laboratory step by step that we advocated in the previous article.
Conclusion
Time is changing and technology is evolving. Digital forensics workers and related agencies should keep up with the development of the digital age by equipping themselves with the most advanced one-stop digital forensics laboratory in response to the increasingly rampant digitalization in crime.