Specific SPF Pro updated functions are as follows:
Automatic logical extraction solution for Samsung phones with higher version of Android OS.
Support extraction of system application data, as well as social media such as WhatsApp, Telegram, WeChat, QQ, DingTalk, etc.
Cloud data extraction – update 2 applications
Update the WeChat bill extraction solution, support directly scanning the code to extract. And Telegram and Skype have been added.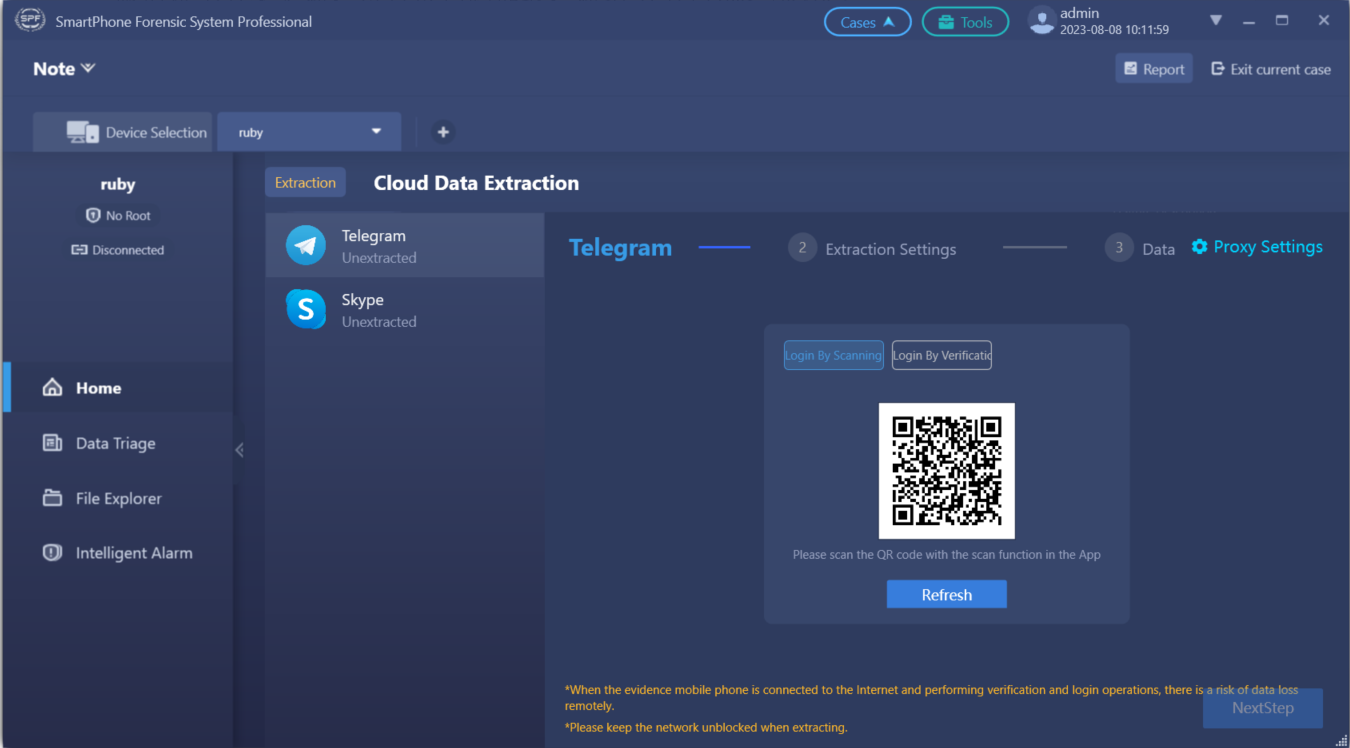 Simplify and optimize the extraction process for iPhone and speed up the extraction speed
Accelerate the extraction speed and support automatic extraction when the iPhone does not set a backup password on iTunes manually.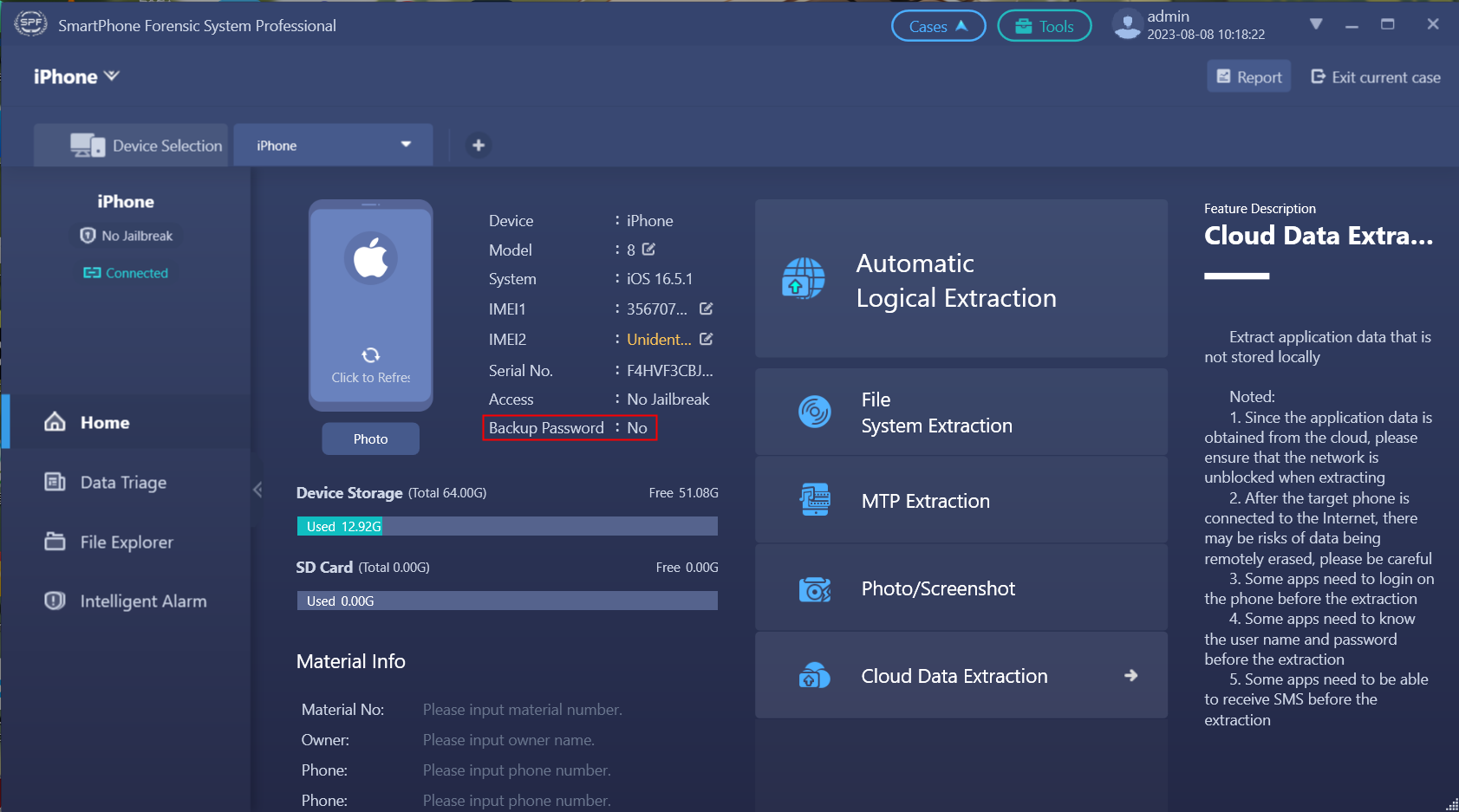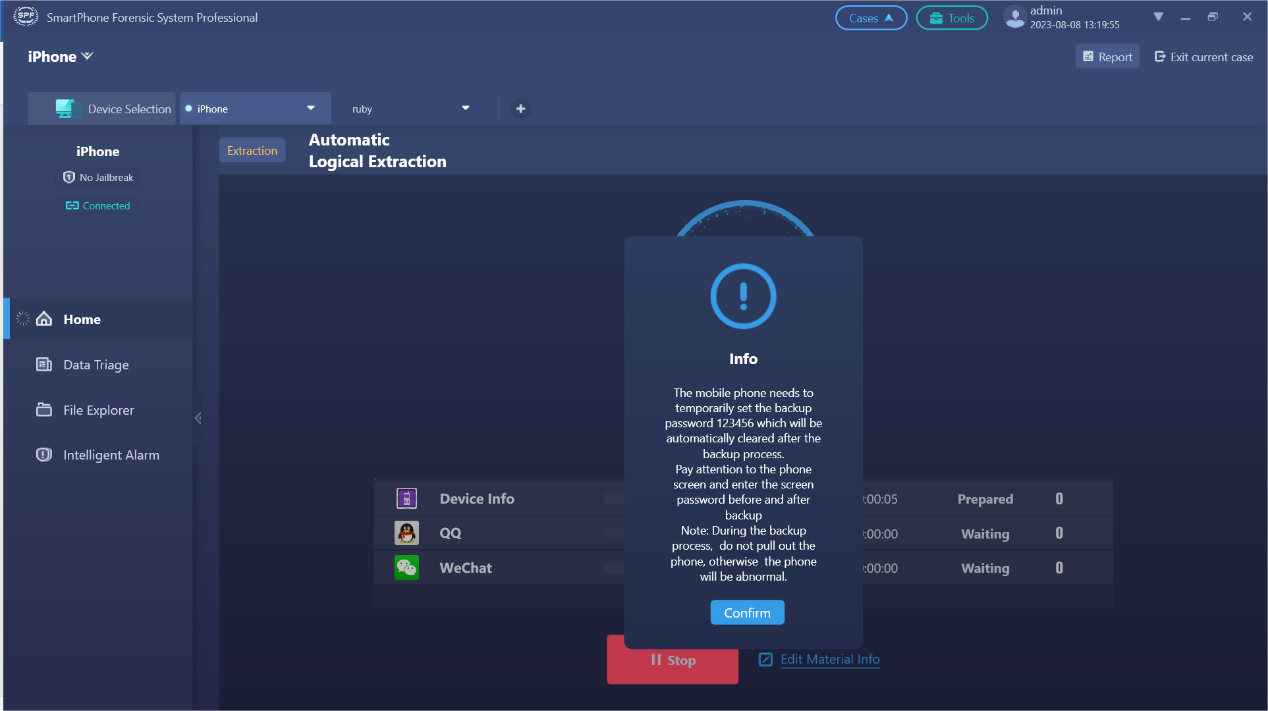 Strengthen the analysis capabilities for WeChat and QQ
Support parsing the messages which are combined and forwarded in QQ. Solves the problem of abnormal association of pictures, videos, audios, and files in WeChat and QQ.
Update toolbox – WeChat PC Backup
Improved the compatibility and data analysis capabilities of the "WeChat PC Backup" for different versions of WeChat on PC.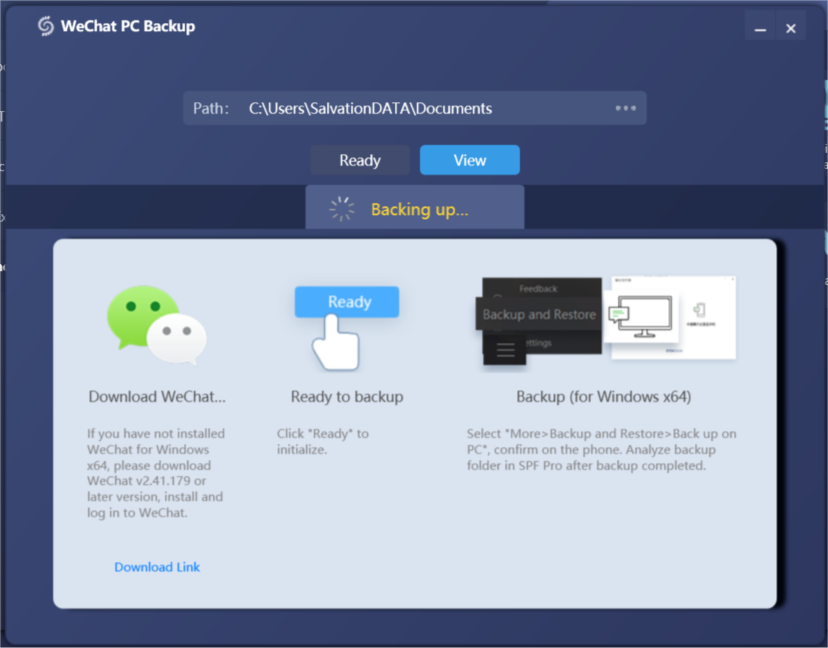 Update extraction capabilities for the following applications
TikTok (Asian version), TikTok, Telegram, Secret, ShadowsocksR , MiChat , Bat, OKX, Netease Mail, Waze
TikTok, Waze, MiChat , Viber, Mastodon, Tiktok Speed Edition , JD, Meituan, AMAP