Specific Mobile Forensics SPF Pro updated functions are as follows:
1.Adapt to the data extraction and analysis of the latest version of Android-QQ (V8.9.80).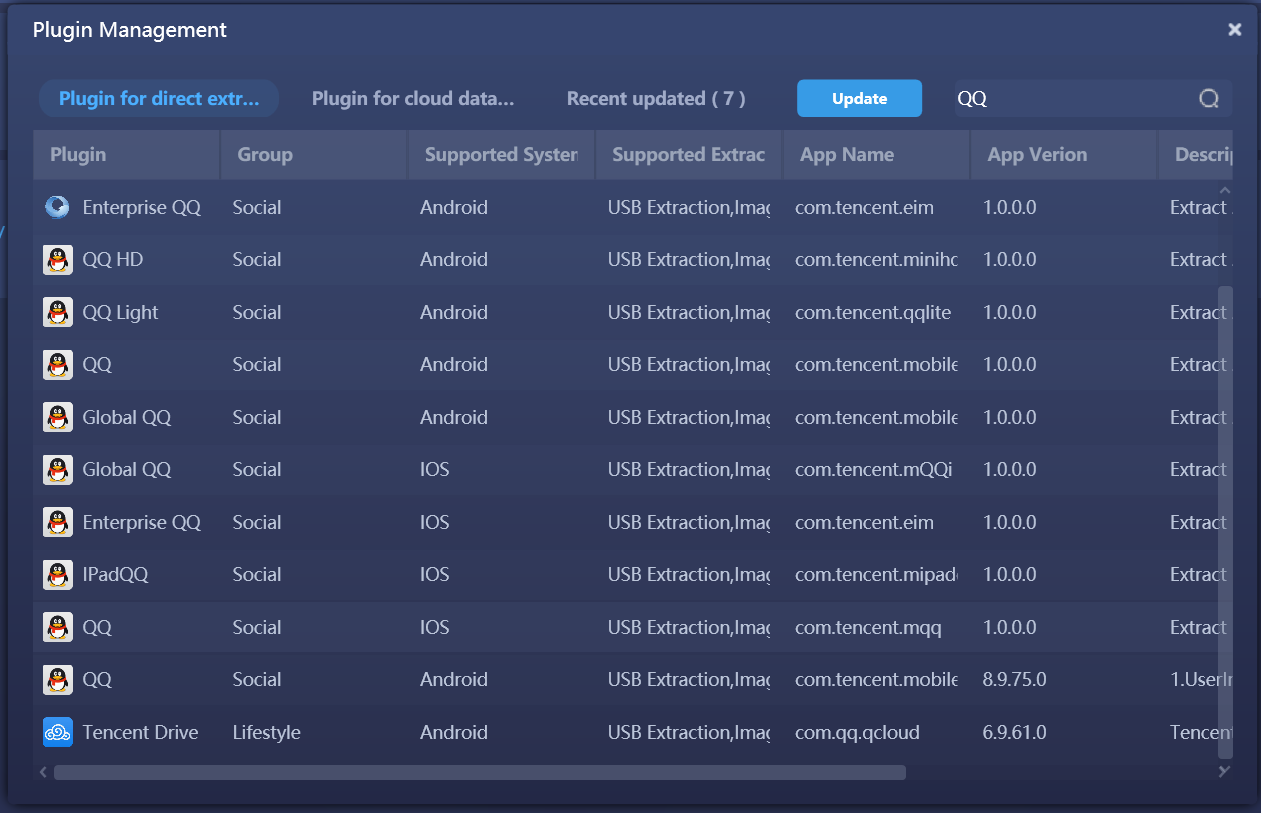 Strengthen Vivo extraction solution and support Android13 data extraction and analysis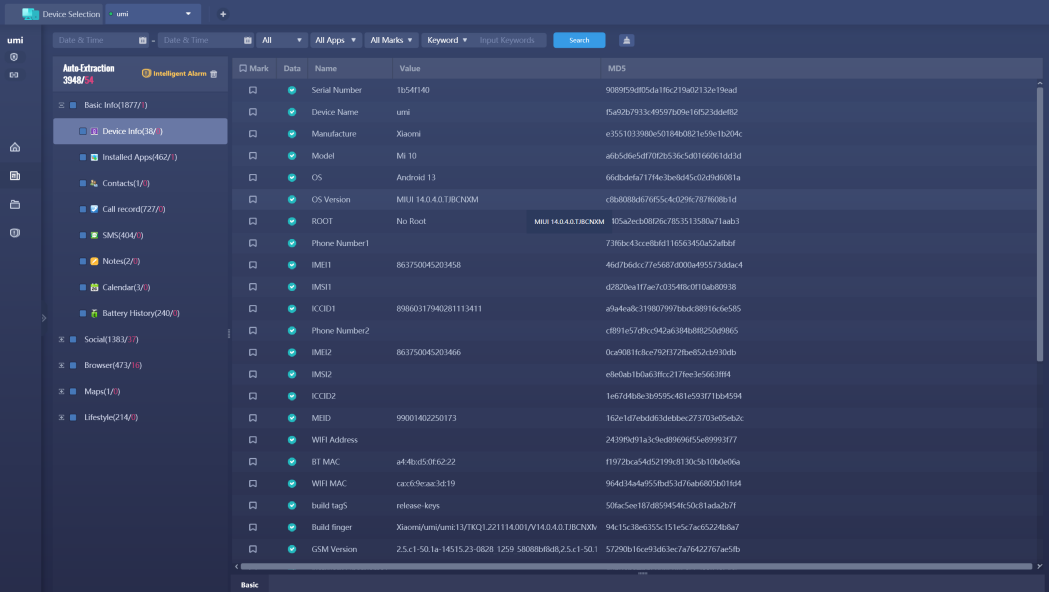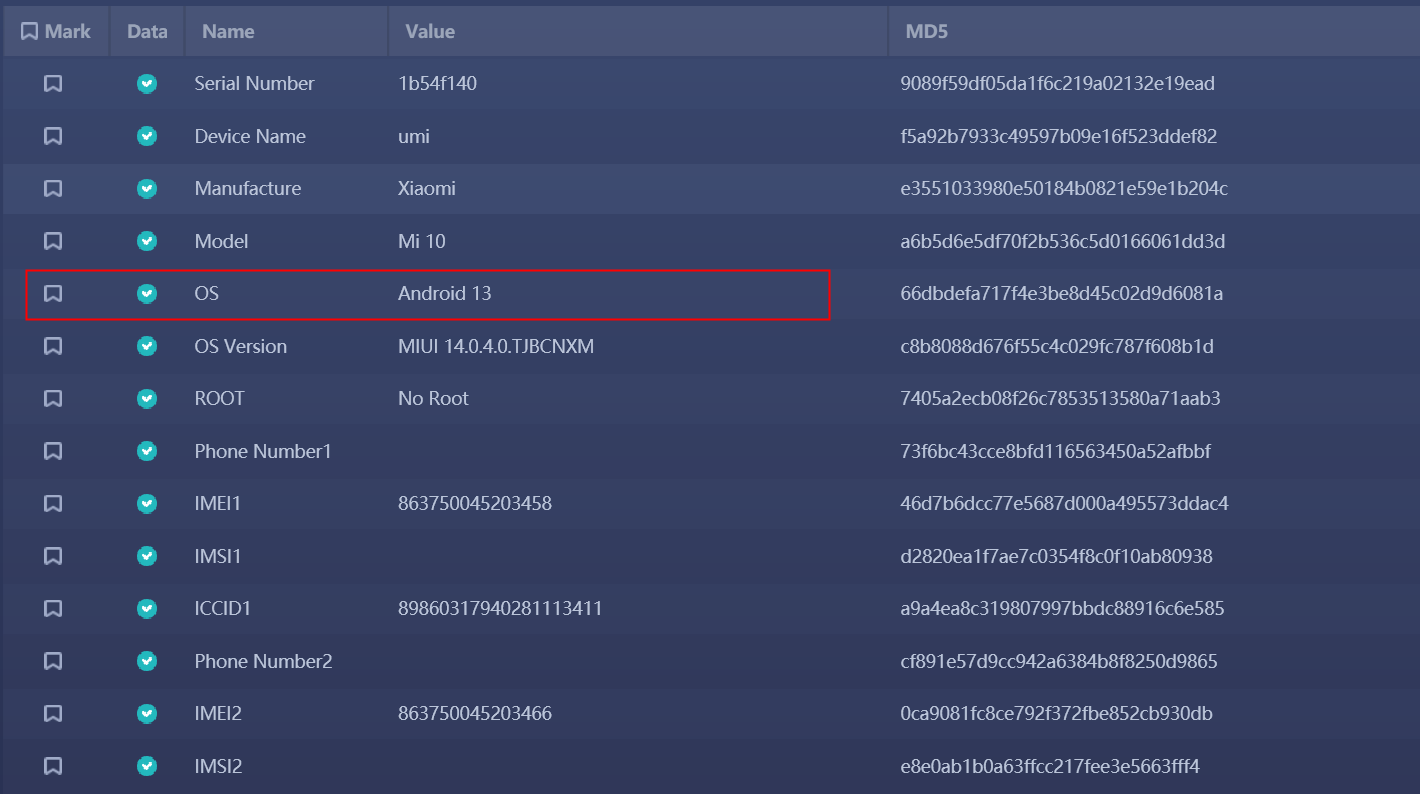 "Signal decryption" tool had been added to the toolbox to support decryption of Android-Signal backup data.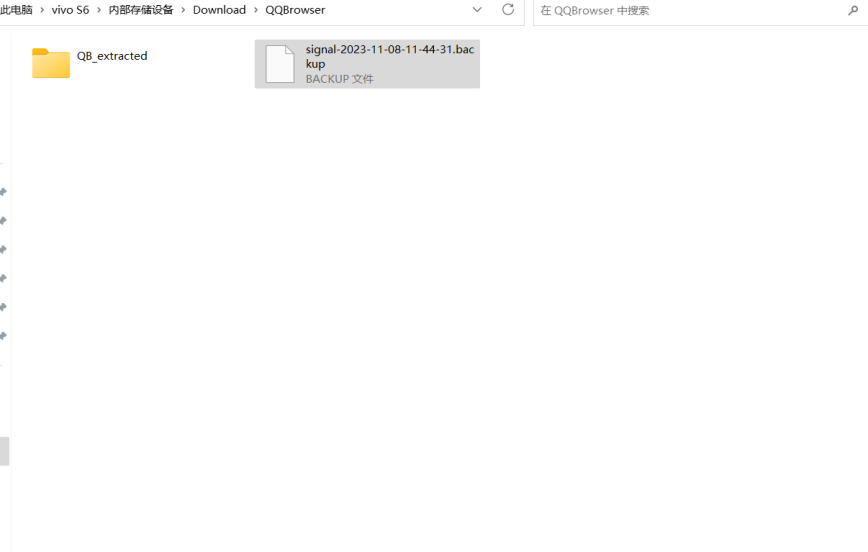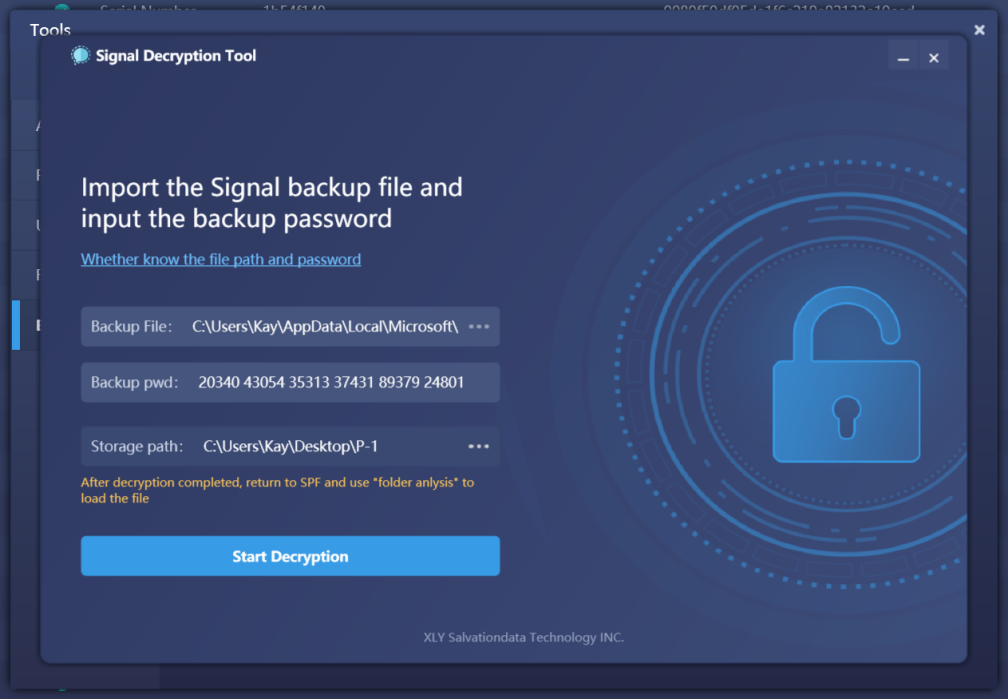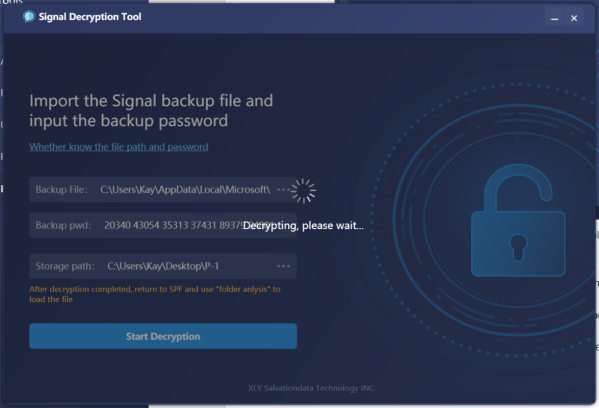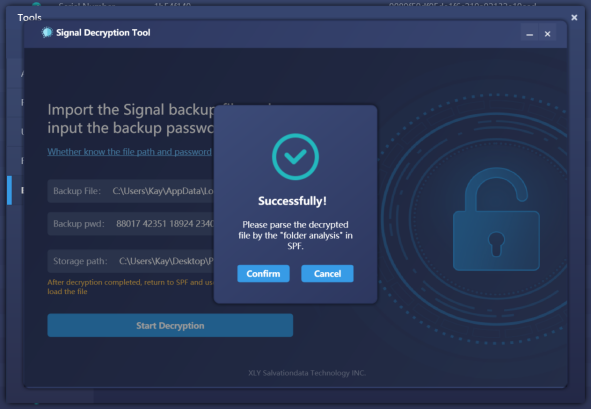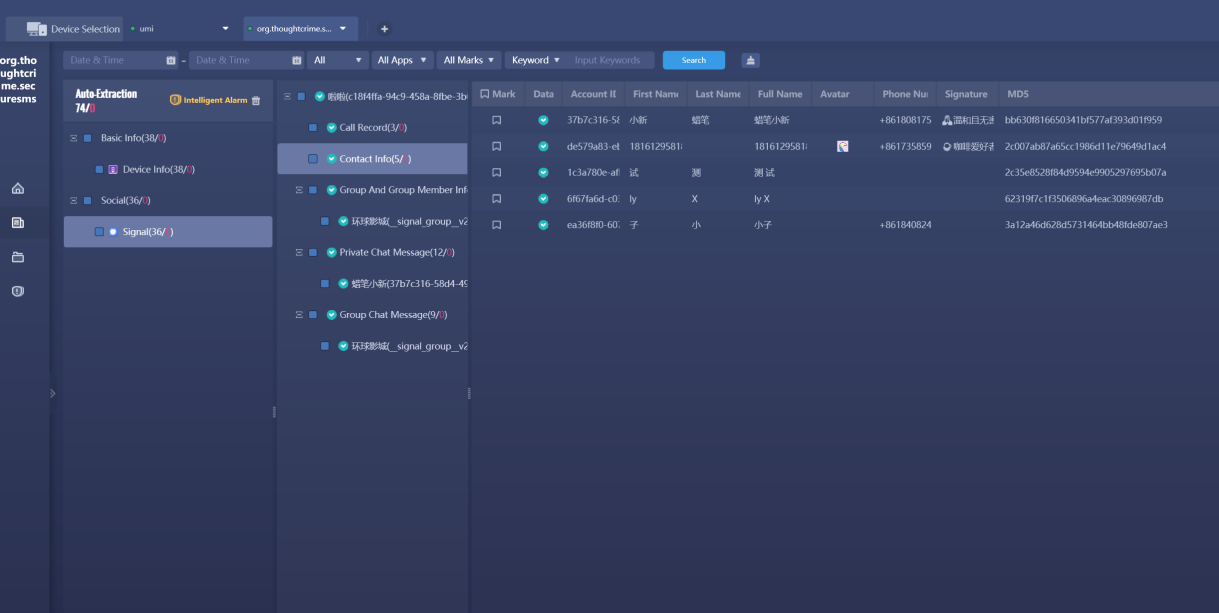 Optimize the plug-in management function and support plug-in online upgrade through the cloud.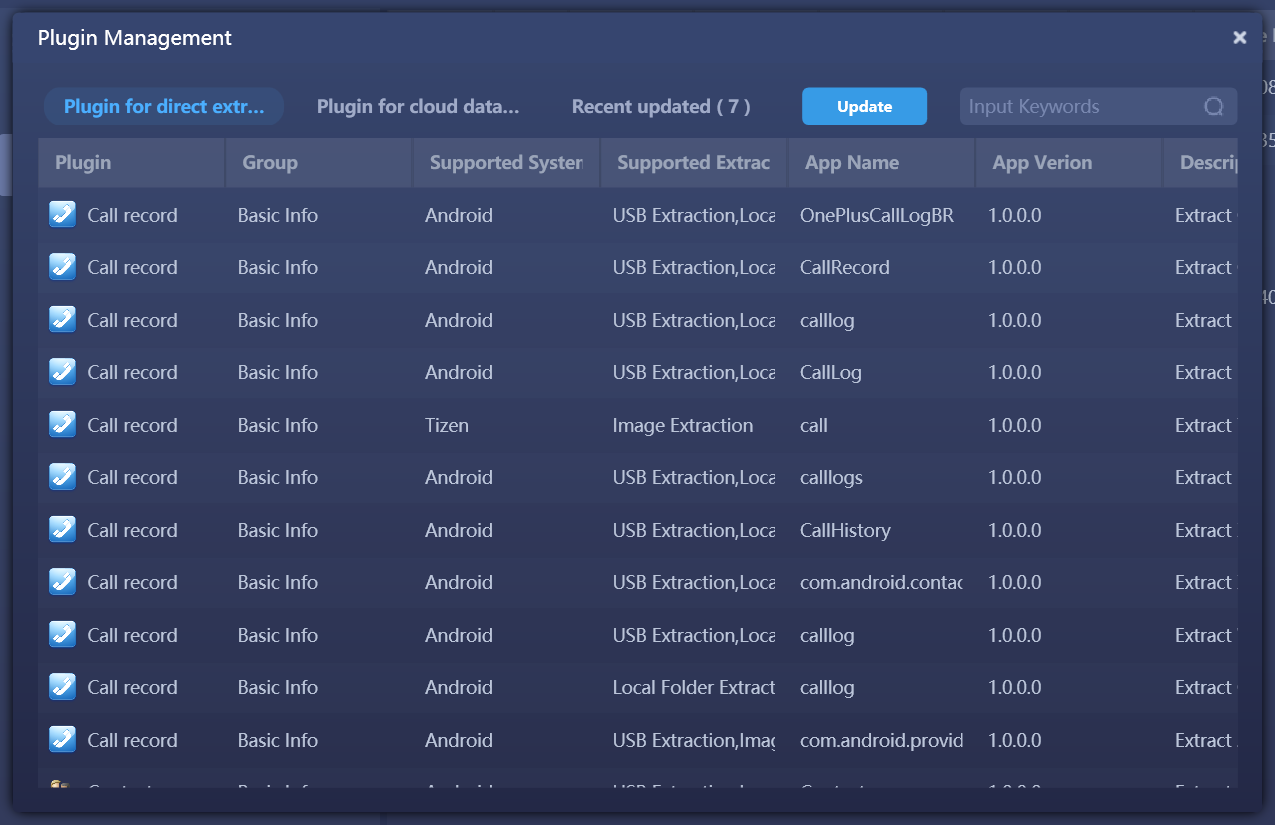 Optimize theautomatic logical extractionprocess of OPPO, and improve the extraction efficiency.
Optimize the implanted APK to support obtaining more device information such as: GSM basebandversion, CPU INFO, SDK version, etc.