We're really glad to announce the Security Center of Royal Thai Armed Forces has been equipped with digital forensic solutions  on Oct 18th, by SalvationDATA !
The official duty of the Royal Thai Armed Forces is to protect the sovereignty and territorial integrity of the Kingdom of Thailand. The armed forces are responsible for protecting the Thai monarchy from both domestic and foreign threats. Also, they're responsible for ensuring public order, national disaster relief, drug control, and participating in social development plans by helping the civilian government.
Being able to help improve their work environment and investigation capacity, we'd be more than honorable to make the world a safer place.
During the deployment,  we implement below hardware & softwares for Bangkok & 6 of their provincial capital cities to fulfill the most compatible strategy for their cases.
Navigator: Intelligent Forensic Workstation – NAVIGATOR LH-DP990 is an all-in-one new generation forensic extraction and analysis workstation developed by SalvationDATA, to help worldwide forensic examiners work smarter and faster that can solve every investigation. Our workstation is the most reliable and stable platform designed by Certified Forensic Examiners from SalvationDATA with decades of real-world forensic knowledge.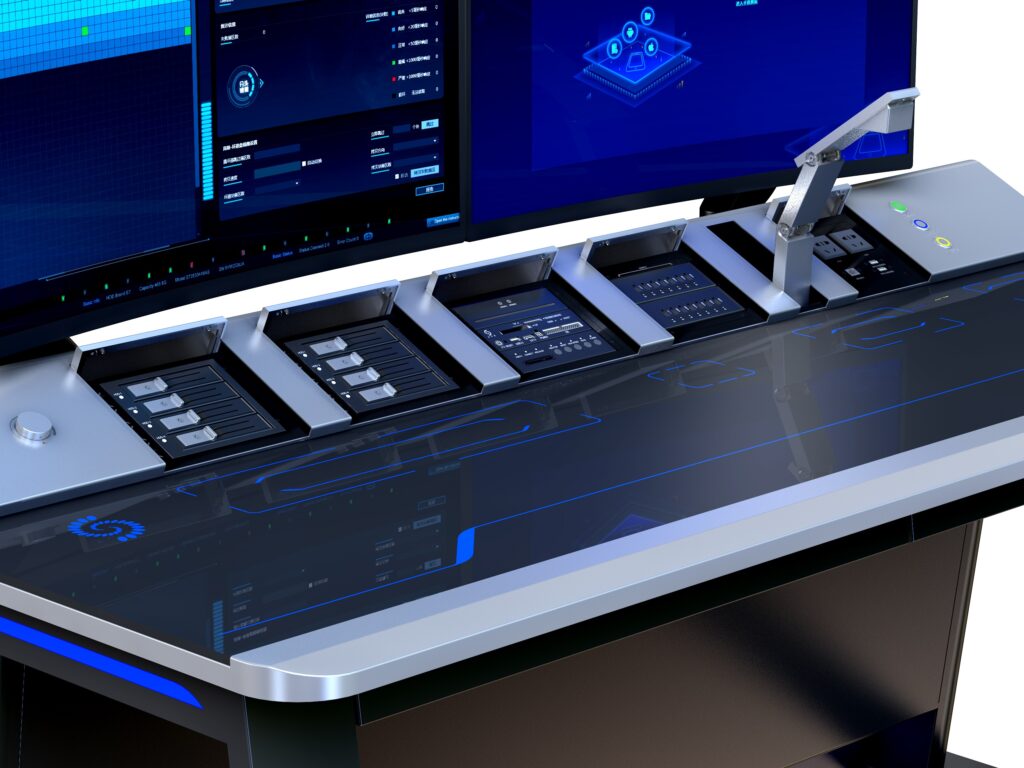 DRS:

DRS (Data Recovery System) is the next generation intelligent all-in-one forensic data recovery tool which can help you acquire and recover data from both good and damaged storage media like HDD simply and easily. Having integrated with main functions as disk diagnostics, disk imaging, file recovery, file carving, firmware recovery, reporting, write protection and hash calculation, more functional features as fragment recovery, RAIDx automatic reallocation, break-point recovery, USB3.0 support have been included in DRS as well. Especially for the work-flow of digital forensics, without external write blocker, read-only port has been embedded in DRS to ensure that data has not been tampered. Besides, DRS can generate and output detailed reports so that the investigation process can be clearly documented.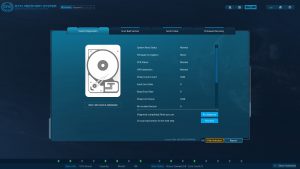 SPF:

With the accelerating evolved technology, Digital Forensics among Law Enforcement Agency, requires the further authority to access cell phones for Crime Investigations. Now, by using Salvationdata SPF Pro(SmartPhone Forensic System Professional), you're capable of deeply accessing various cell phones under Android & IOS(iPhone), Symbian, Blackberry, supporting 99% of those under Chinese brands, like Huawei、Oppo、Xiaomi etc. With data extraction and imaging for the investigated phones, we can easily complete the analysis of the suspects. Plus, working with the Big Data Forensics System would advise investigators overall and visualize analysis results.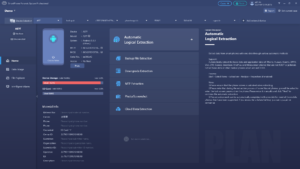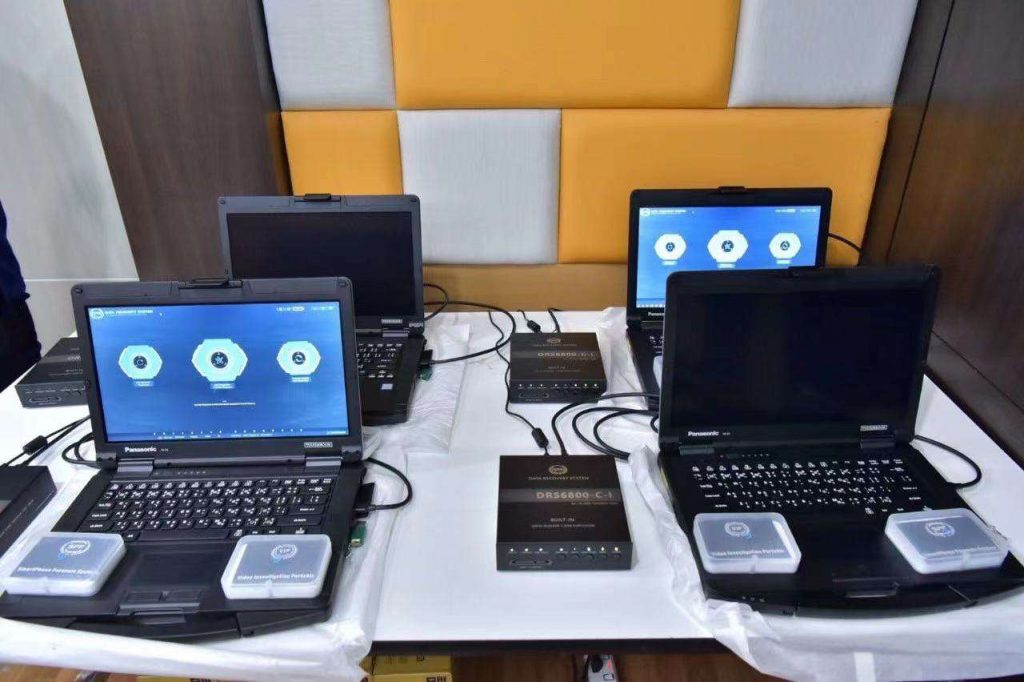 VIP:

VIP (Video Investigation Portable) 2.0 promotes the efficient and effective extraction and recovery of digital media evidence for law enforcement and investigators by utilizing the forensically sound manner approach, audio and video evidence can quickly, easily, and securely be recovered directly from CCTV DVRs, save you from the expensive and time-consuming process and give you a smarter video Investigation with lower cost.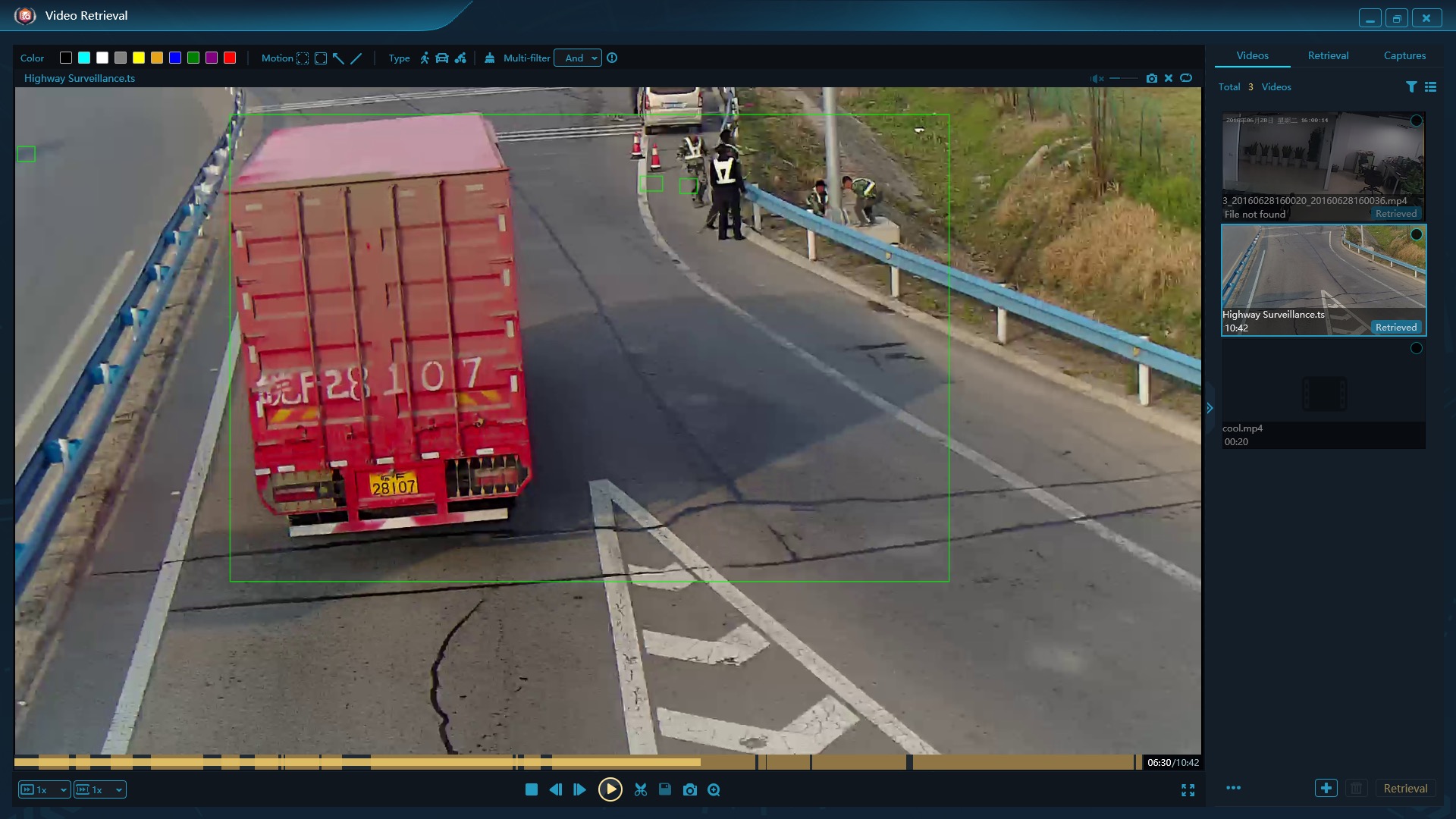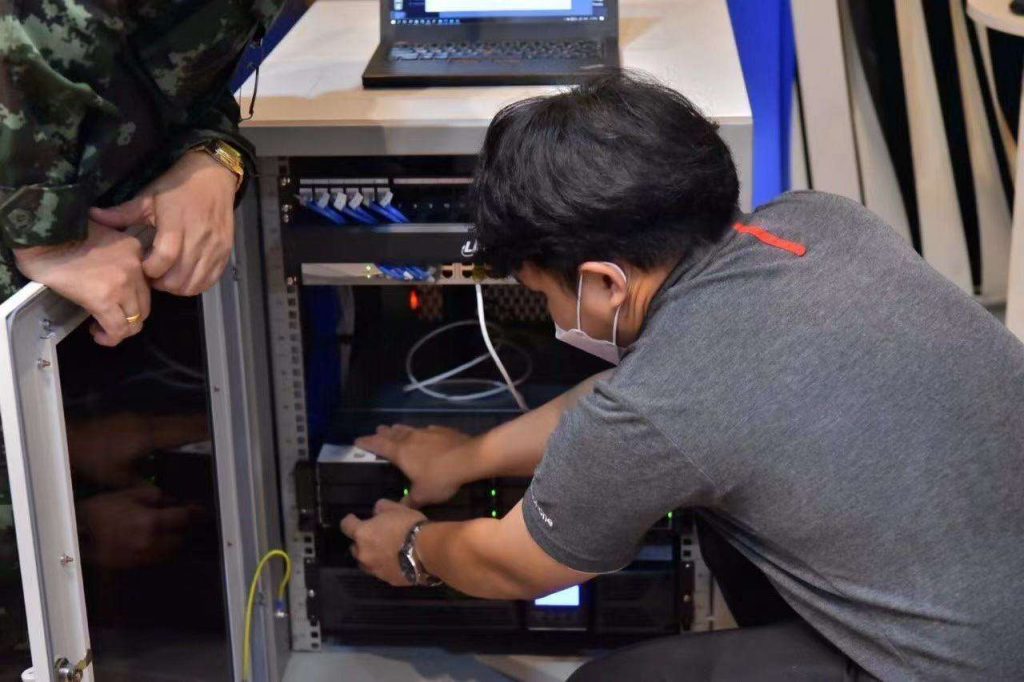 We'd be looking forward to seeing a better circumstance for them, Royal Thai Armed Forces,  having a better working experience!