No matter how careful you are, nothing can guarantee the safety of your digital files and there are several ways how data loss can occur.
Depending on what was lost, data loss can be a minor inconvenience or a major disaster. Best case, you still need to spend time and resources to recover it during a forensic data investigation.
Either way, data loss can make a forensic analyst's job harder, and without the proper hard disk recovery tools, you can quickly find yourself dead in the water.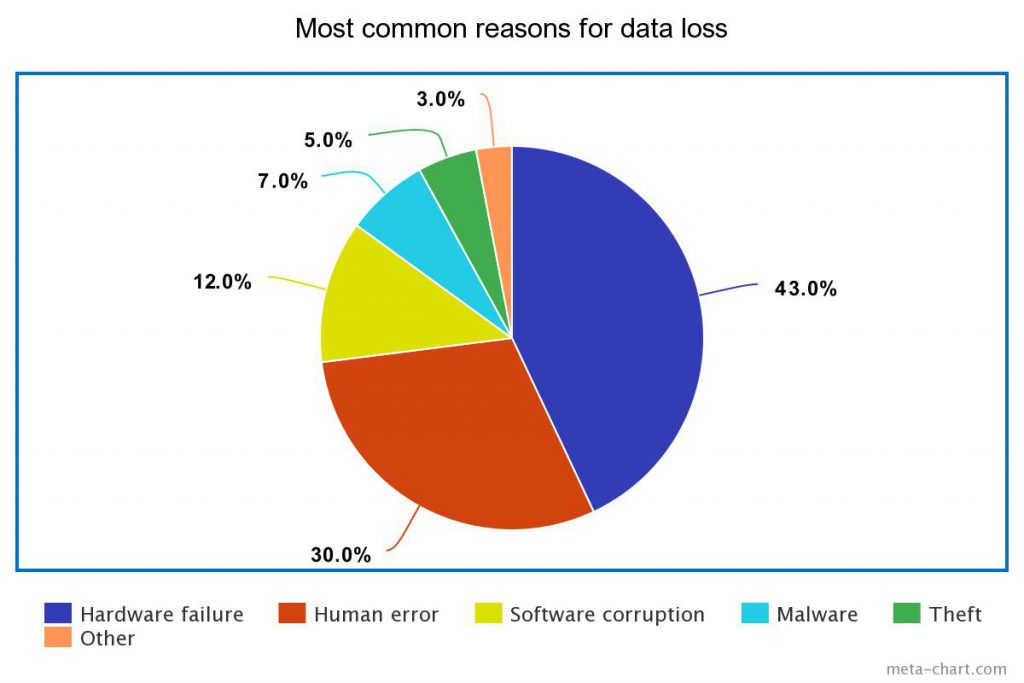 According to R-explorer, hardware failure is the leading cause of data loss, with human error trailing close behind.
Today, we will cover the most common reasons for data loss and see whether there are any solutions that can aid you during forensics recovery.