CCTV cameras are the cornerstone of home and premises security. The video footage extracted from them serves as valuable digital evidence that can reconstruct the events exactly as they transpired.
In court, this is even better than having a witness retell the story.
However, even a small glitch or a moment of improper care can corrupt the footage, which could be a massive problem when trying to bring the culprits to justice. Since even a professional forensic DVR examiner can potentially get stuck when trying to recover corrupted or erased video footage from the hard drive, trying to do it yourself could do more harm than good and may even wind up making the files harder to retrieve.
When it comes to surveillance videos, since HikVision is the leading brand in the video surveillance industry, we've written a detailed how-to guide on how to approach the issue of HikVision DVR deleted data recovery correctly without jeopardizing the integrity of the footage.
This is especially important for digital forensics experts who need to ensure that the evidence presented measures up in court.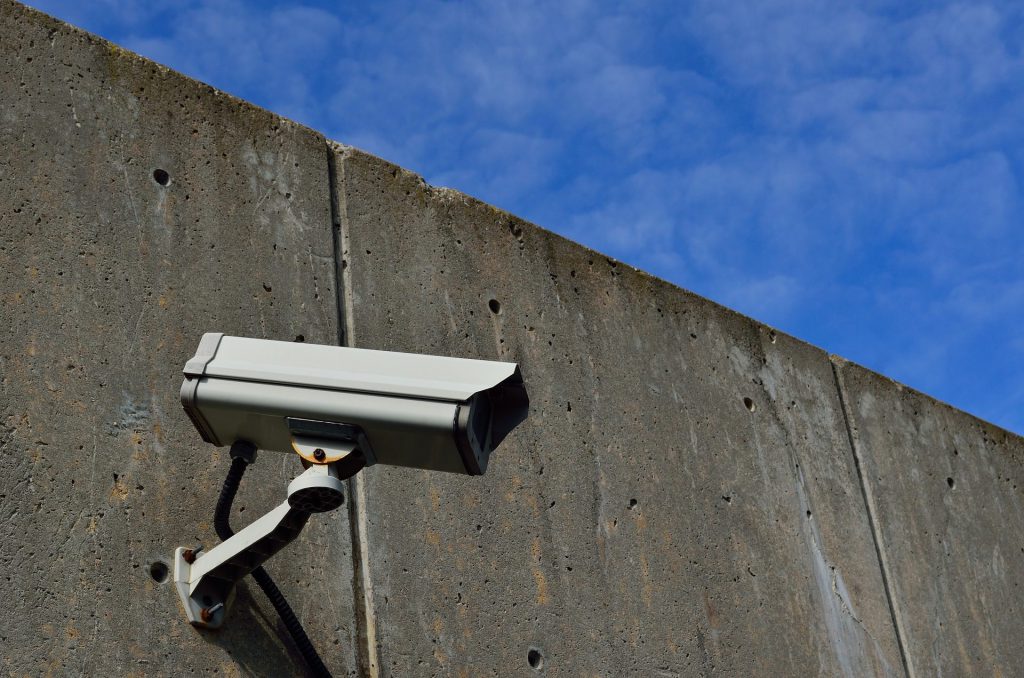 HikVision is a global leader in the CCTV and video surveillance market. (Source: Hikvision.com)