Corrections
Detect, Prevent, and Stop criminal activity behind bars
before it goes out of hand!
" Never worry about the safety of the prison guards and the public again.
Experience innovative digital forensics solutions by SalvationDATA. "
https://www.youtube.com/watch?v=naTksTsSL34&t=26s
Your Mission
As a correctional facility manager, your main objective is to protect your employees, the inmates, and the public.
Detect illegal activity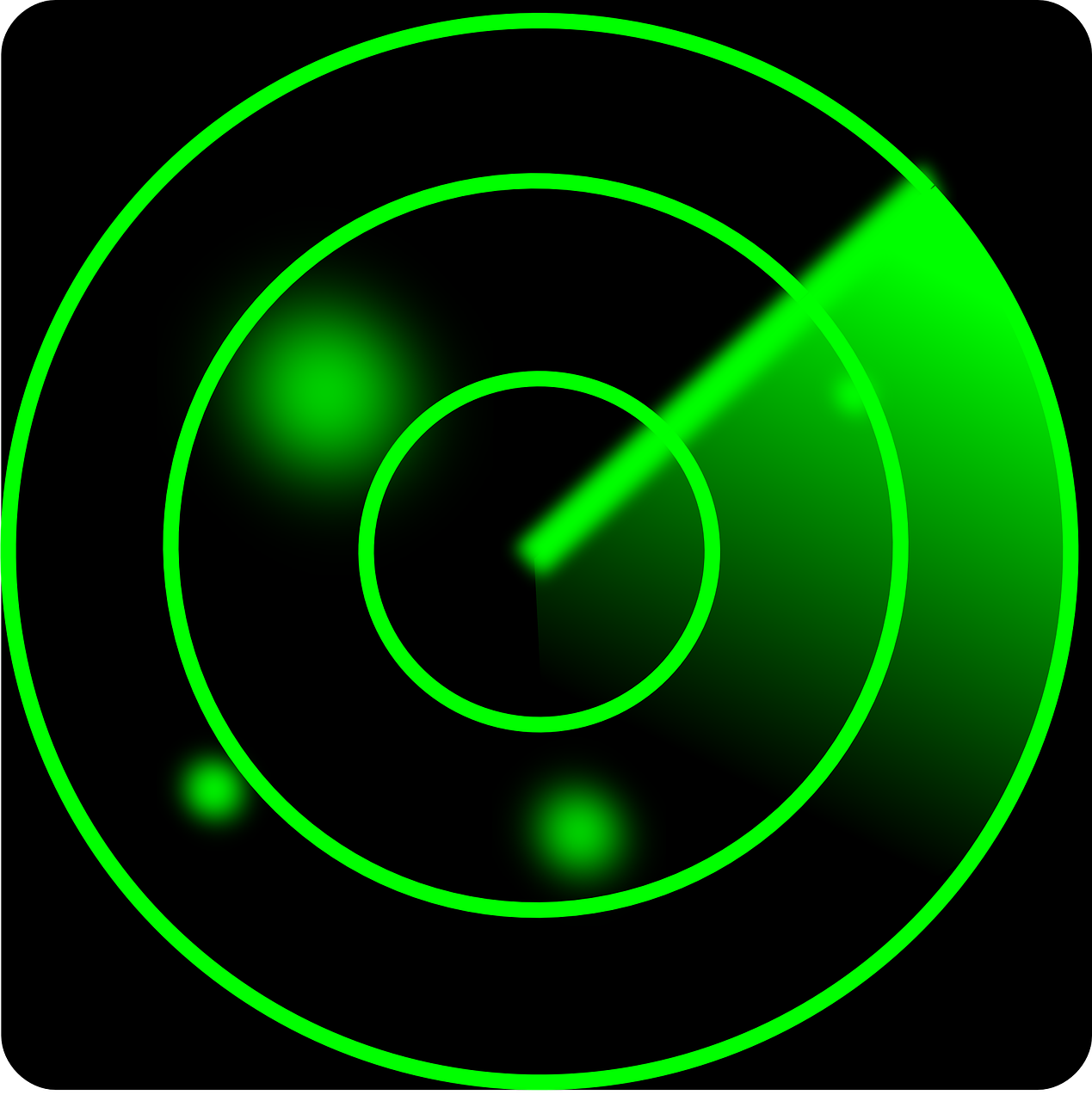 Thanks to modern digital forensics solutions, you can be the first to know when crime takes place inside the correctional facility.
Prevent crime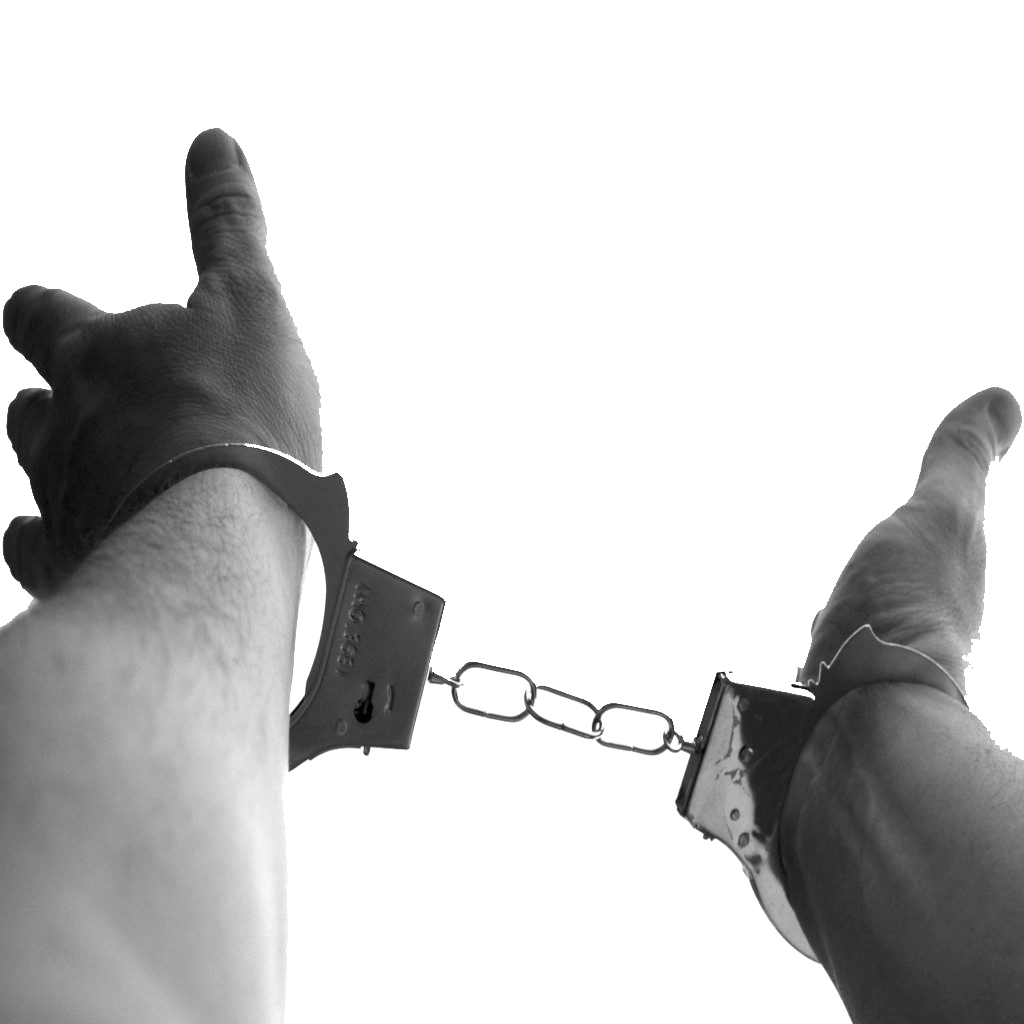 Once you've identified the type of crime that's taking place, stop it in its tracks by identifying and apprehending the suspects.
Stop smugglers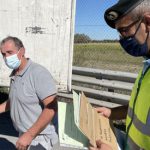 Today, inmates are smuggling drugs and other illegal substances into the correctional facility with the help of accomplices and drones.
Trace contacts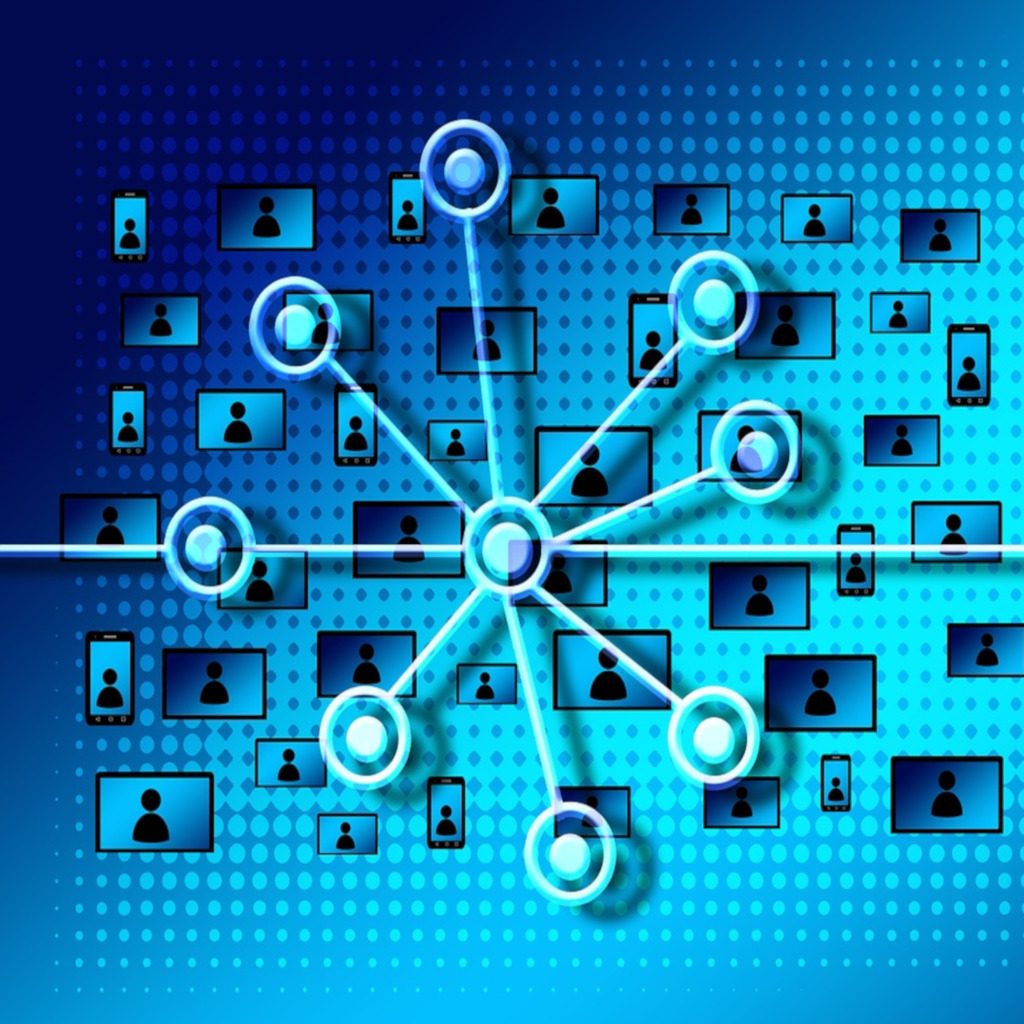 Find out exactly who the suspect has been in contact with and see where the traces lead. Then simply apprehend everyone involved.
Analyze evidence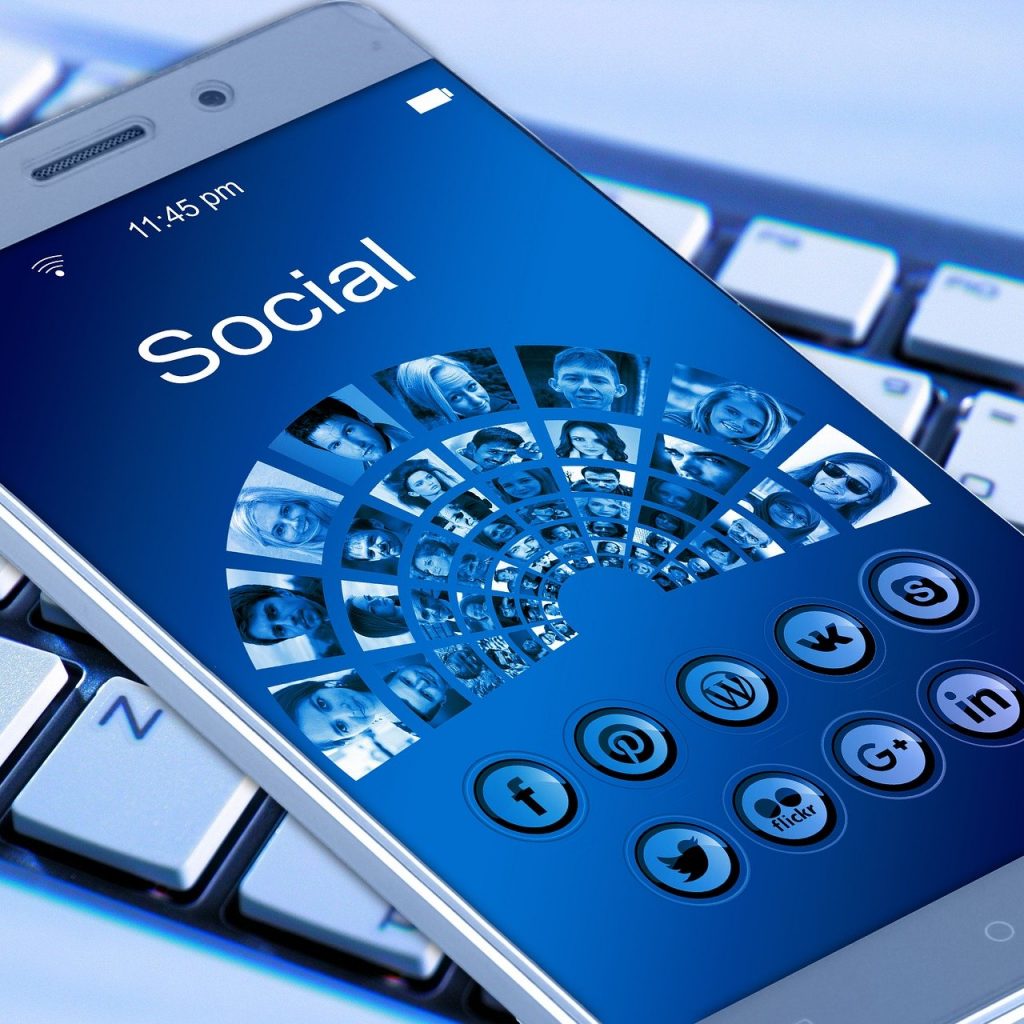 Analyze digital evidence and visualize the results in real-time. Find what you're looking for in the most efficient manner possible.
Share data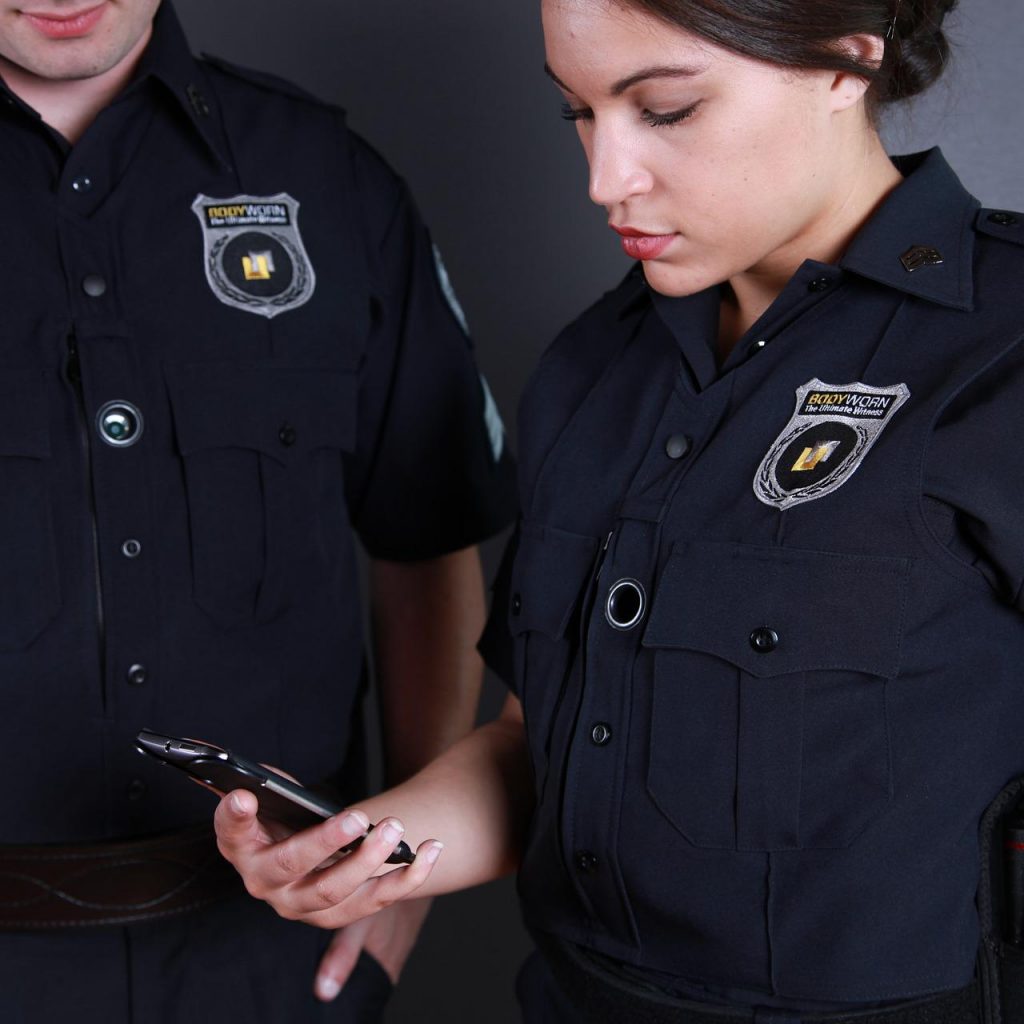 During the investigation, timely share digital evidence with other law enforcement agencies to crack down the criminal network for good.
What does the statistic tell?
Crime behind bars never sleeps
Crime behind bars never sleeps.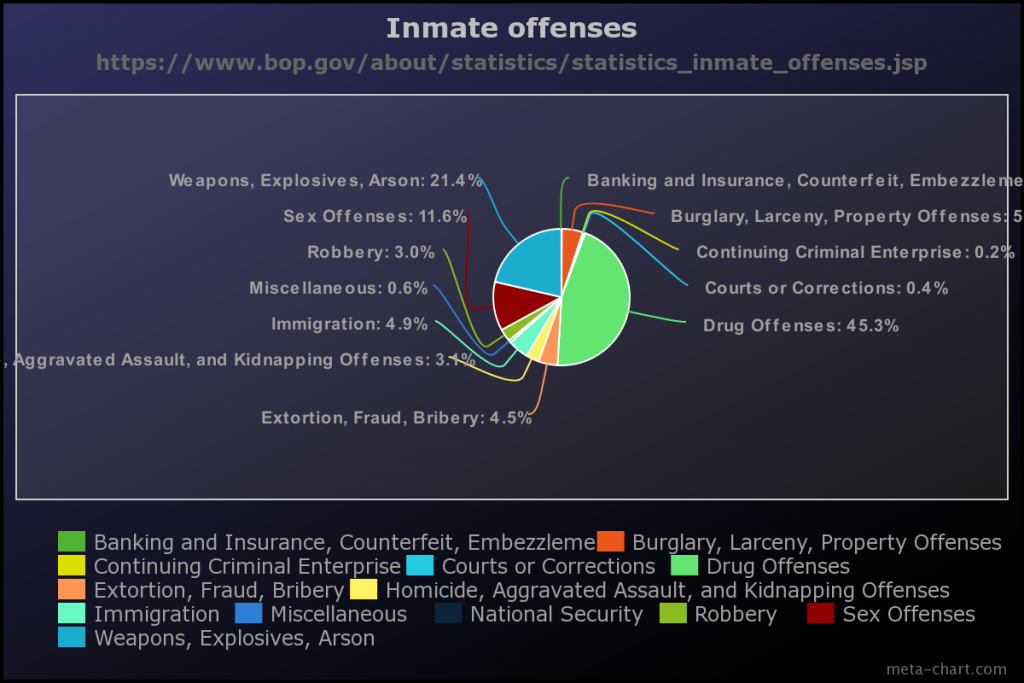 You can tell from the chart, though digital forensics has kept evloving recent years, multiple types of crime remain raising!
Thanks to SalvationDATA's SPF PRO, inmate crime will never stay hidden again.
How does SPF Pro Support the officers?
Analyze digital evidence on seized phones in an instant; Never waste time sending devices to third party forensics labs again.
Conduct drone forensics to prevent smuggling; Extract data from multiple seized devices at the same time
Visualize messages, emails, and conversations in real time; Break through any encryption, screen locks, and OS
Effortlessly trace any inmate's contacts
Identify threats and illegal activity;Filter results based on keywords, date, time, etc; Full 24/7 support
SPF Pro Quick Glance
What our customers are saying?
"I've been looking for something like this for a long time. If the guards suspect any foul play inside the cells, this is how we get to the bottom of it."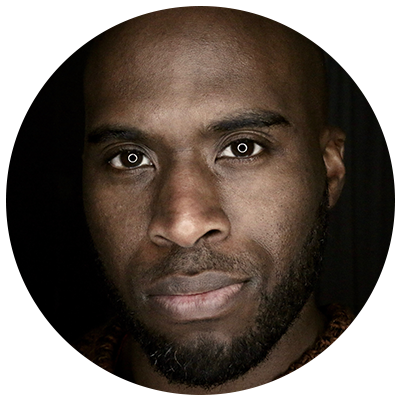 Adam Sendler
Law enforcement
"Never has it been this easy to stop smugglers in their tracks. Once we're able to pinpoint the one responsible, we take down the whole network."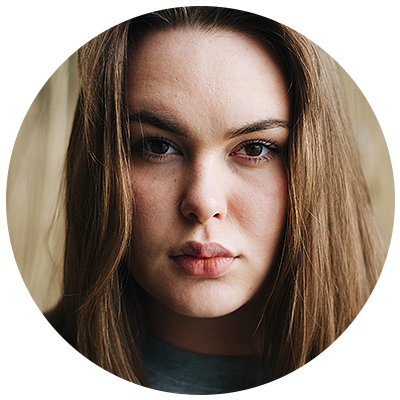 Mila Kunis
Forensic Lab
"Thanks to SPF PRO, we are able to seize and analyze more devices in record time."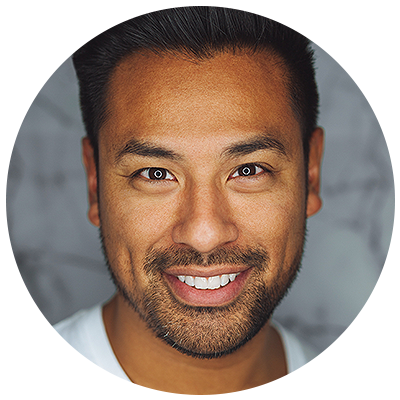 Mike Sendler
Forensic Analyst