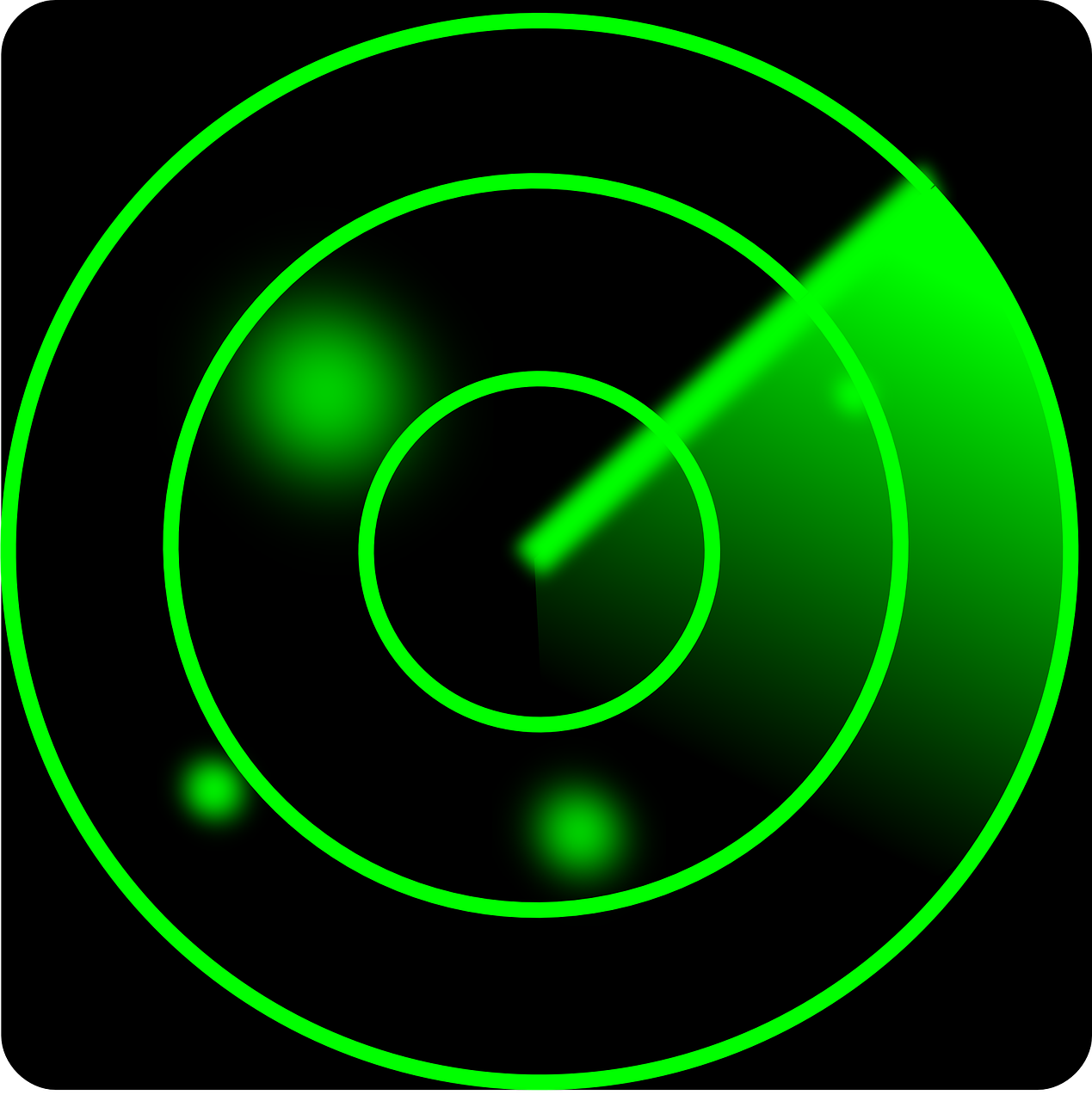 Thanks to modern digital forensics solutions, you can be the first to know when crime takes place inside the correctional facility.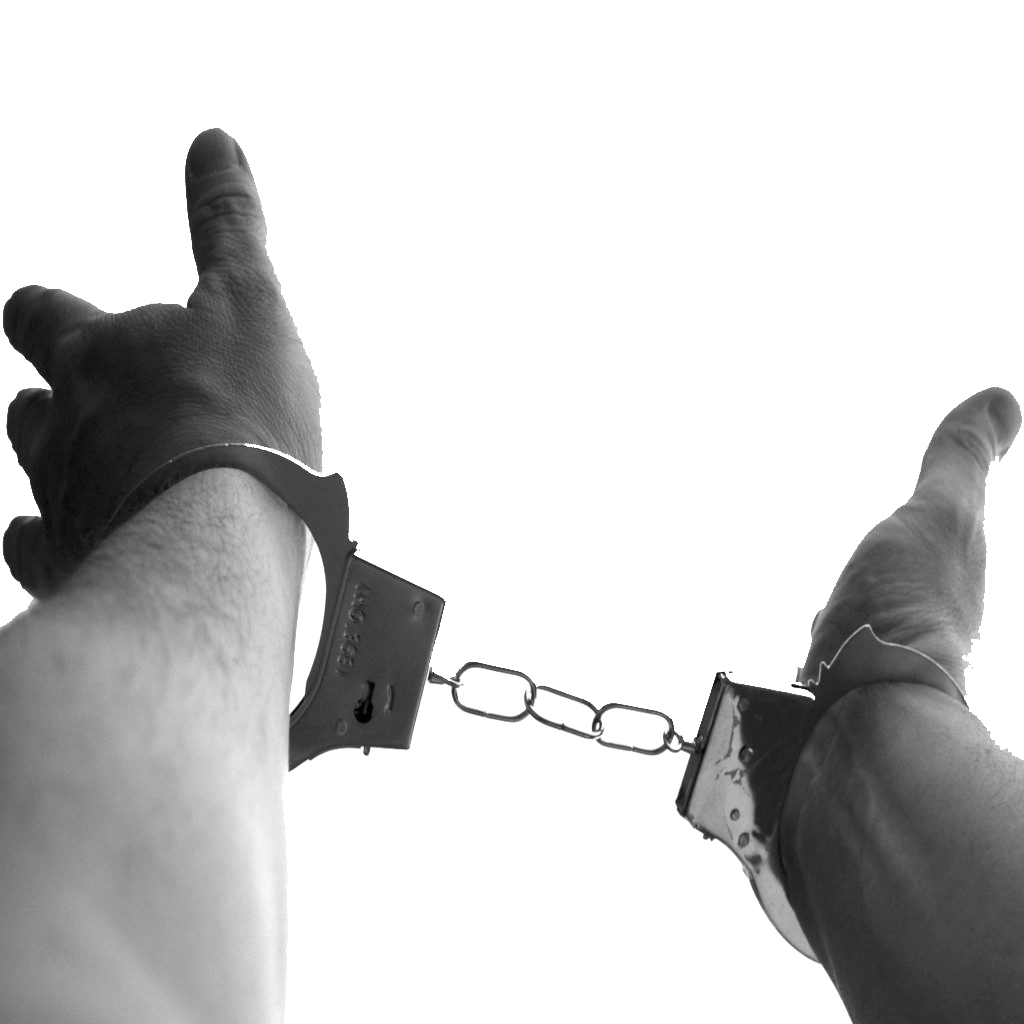 Once you've identified the type of crime that's taking place, stop it in its tracks by identifying and apprehending the suspects.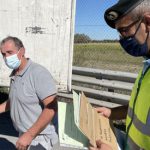 Today, inmates are smuggling drugs and other illegal substances into the correctional facility with the help of accomplices and drones.